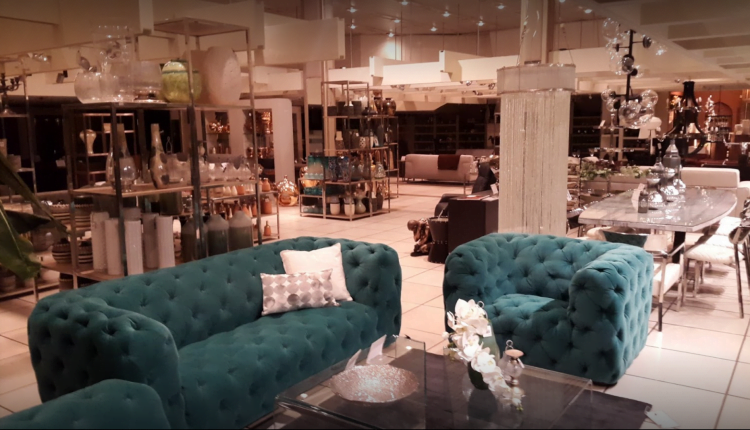 Photo credit: photographed by Pressfoto on Freepik.com
3 Little Known Facts About Tehran's Exir
Exir Stores just north of Vanak Square in Tehran is one of the most interesting shopping experiences one can have while living here. The store, which is very international in its tastes is spread over several floors and oozes contemporary chic. Exir, is no counterfeit house either, it has some of the best-branded items one can find in any of the other regional markets.
Exir has modern and classical style furniture to meet all requirements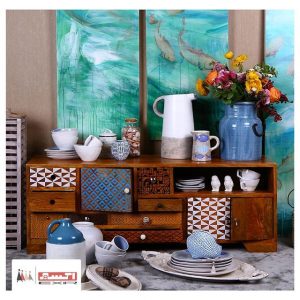 Many people assume the large furniture stores in Tehran cater for the dwindling number of buyers Louis XIV style furniture, but that is not the case. There are some fantastic examples of contemporary furniture available in the store.
One of the most overlooked factors of the store is its lower ground floor, which caters to all sorts of design styles.
Moreover, each floor has a different price range, ranging from one of the most expensive sections on the upper floors of the store.
Check out the best on offer from the store for the upcoming winter season.
Nowruz and Christmas is achievable with the latest gifts on offer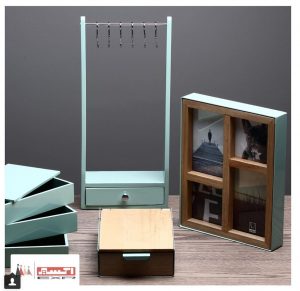 People often ask me, where to buy quality Christmas and Nowruz gifts in Iran, my answer is usually "how long is a piece of string?"
But saying that, if you've got the budget Exir is usually a good spot to look at buying something unique for those friends and family members.
One of the most interesting times to visit the store is the run up to the Gregorian new year, with special attention on expatriates living in Tehran looking to buy a gift for their loved ones.
Stop by for a Coffee and come out spending too much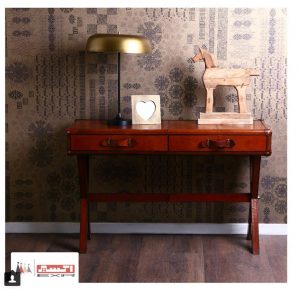 Even though several newer foreign stores have opened their doors in recent years (here's looking at you The One), I prefer looking at what the old Exir has to offer as it has such an array of random items to take home.
Nevertheless, if you're not wanting to spend so much, you can always stop by their coffee area and sit back and look at the shopper milling around on the ground floor from the veranda.
If you need help with, your shopping why not contact us, and we can put you in touch with a great array of trusted suppliers and interior decorators.
Are you looking to stay at a local hotel, then check out our list while you're in town!