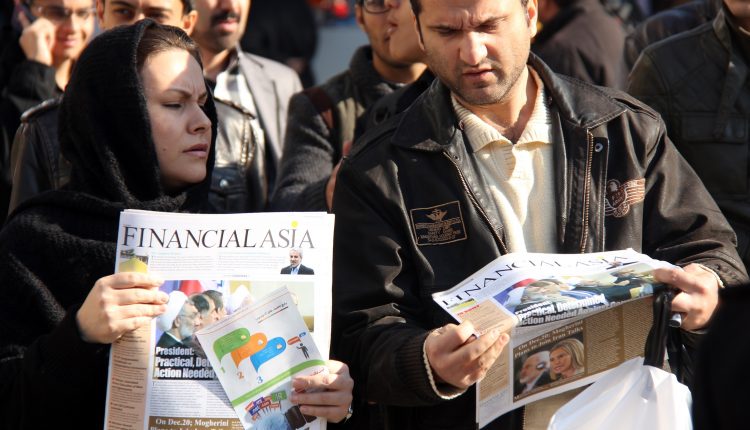 If you're interested in doing business in Iran then here are a list of tips and hints which should save you any possible faux pas in conducting your trade.
Top tips for working in Iran
Business hours
Saturday to Thursday, 9 am to 5 pm.
Business language
Persian is the official language of Iran. English is spoken in most business circles and higher levels of government, but it's still best to arrange an interpreter.
Dress code for men and women
Business dress should be smart and conservative. Suits are standard but wearing a tie is not necessary. Women should be particularly careful about covering up their arms, legs and hair in public.
Gifts for business meetings
Gifts are not necessary for business proceedings. If invited to a colleague's home, flowers or chocolates are a good option. Do not give gifts that contain alcohol or pork.
Gender Equality
While the number of women in business in Iran is increasing steadily, the country still has a long way to go regarding achieving equality. Women rarely occupy the most senior positions. However, recent appointments are beginning to change the perception of women in top roles. The attitude towards expat women in business in Iran will be quite conservative in some social circles.
For more information on Iranian holidays in 2018 why not read and copy our full list for your own diary.