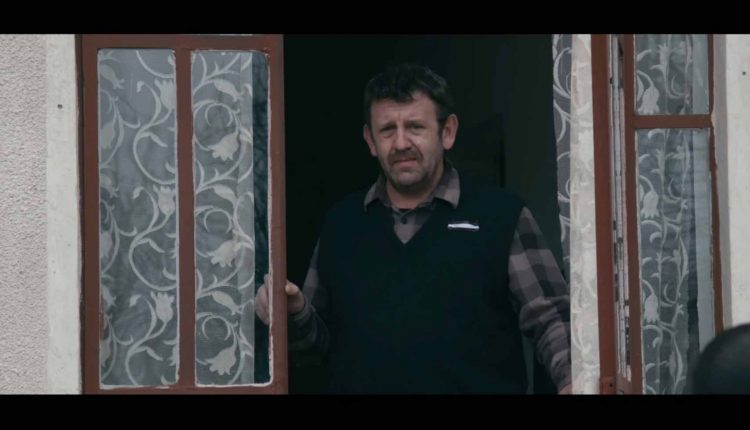 TMOCA to play Romanian drama Child's Pose
Tehran Museum of Contemporary Art (TMOCA) will play the Romanian drama movie Child's Pose on January 21, according to local ticketing agency Tiwall.com.
Child's Pose (Poziția copilului in Romanian) is a 2013 Romanian drama film directed by Călin Peter Netzer. The film premiered in competition at the 63rd Berlin International Film Festival where it won the Golden Bear. It was screened in the Contemporary World Cinema section at the 2013 Toronto International Film Festival.
The Romanian film board initially refused the controversial film financing due to its controversial depiction of the Hungarian minority in the country. However, after an intervention by the Romanian minister of culture, the film received state funding.
Story
Seeing a way to reassert control over her adult son's life when he faces manslaughter charges, an affluent Romanian woman sets out on a campaign of emotional and social manipulation to keep him out of prison, navigating the waters of power, corruption and influence.
Child's Pose is based on the sense of loss of parents who have to send their children away-physically and psychologically. The parent-child relationship is re-assessed through a son in his 30s that wants to escape from his mother, who in turn wants to keep her adult son by her side.
The mother's character is quite familiar, but this film is unique in that the director delicately portrays how the controlling mother wants to deny that her son is destined to leave her by following the characters' emotional flows and gazing at their twisted desires. Luminita Gheorghiu turns in an extraordinary performance in playing a mother struggling to "save" her son. Heading to the conclusion, the film shows that the unhealthy mother-son Ryan Silverman wrote on IMDB.com
Where to find TMOCA?

Other movies also playing this week include Dunkirk and horror movie It.