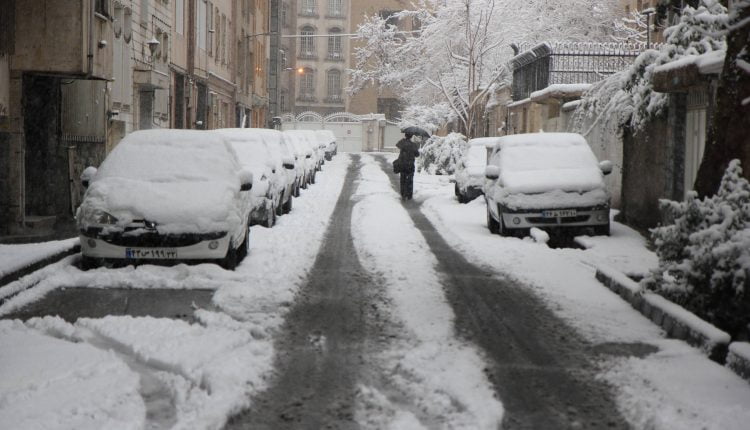 Schools closed in Tehran due to snow (January 28)
Schools and many businesses will be closed today (January 28) due to heavy snowfall across the capital, many schools are reporting to parents.
According to local weather forecasts, the snow will fall throughout today and ease of later this afternoon.
International schools, as well as local government and private ones, are all reporting closures on the rare snow day in the capital.
What is the affected by snow?
Most schools across Tehran appear to be closed, but schools in more northern areas of the city could also be closed tomorrow due to the heavy snowfall.
In central Tehran, some 4cm of snow fell overnight, while in the upper districts reports suggest more than 10cm have fallen on the suburbs.
What should you do if your kids can't go to school?
Your options are going to be extremely limited today if you suddenly find yourself lumbered having to take care of your kids for the day.
Try and contact your work as early as possible and explain the situation. Reasonable bosses will understand as they will probably have trouble getting to work as well. You can probably arrange unpaid leave, vacation days or make the time up later.
Whilst you're stuck with the kids, why not head up to one of Tehran's several parks and make a snowman, or even head to one of the several ski resorts around the capital (however many roads including Chalus Road are reportedly blocked.)
If you would like to know more up to date information about life in Tehran, then sign up to our Telegram channel.