Iran ATMs to increase daily withdrawal limit to IRR5mn (€83)
Good news for those of you who use cash! According to several reports in local media, all Iranian ATMs by the next Persian New Year (March 21) will have a new limit of IRR5mn (€83) per day!
It may not sound like much to foreigners, but it is hard to spend that much in cash in Iran on a daily basis.
Currently, all Iranian ATMs can only issue IRR2mn per day, but reports say that people have long complained the cash amount is too low.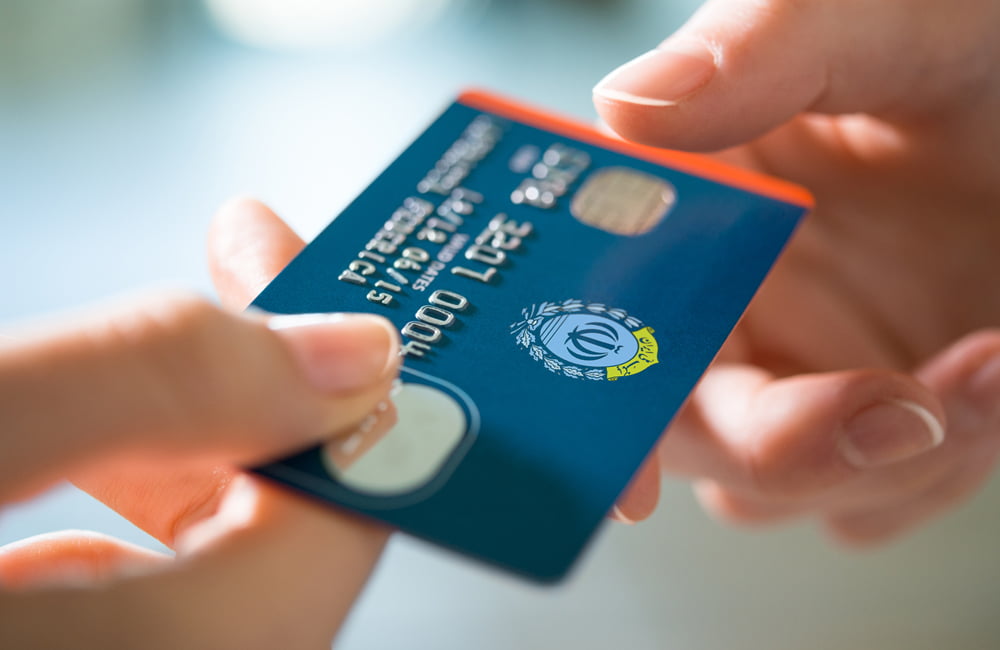 So if you are a cash user for the daily grind then you will be able to spend more!
About Iranian ATMs
There are roughly 42,000 ATMs in Iran currently operating, and in any large town, you are no more than 1 Kilometre away from the nearest one.
When you use an Iranian ATM card in a local cash machine, you will usually Also with both English and Persian language options before commencing with your transactions.
According to our research using the local ATM network, 80% of cash machines in Tehran offer an English option. However, some banks including Parsian Bank do not have an English language option. Other banks like Tejarat recently upgraded their entire ATM system to support dual language.