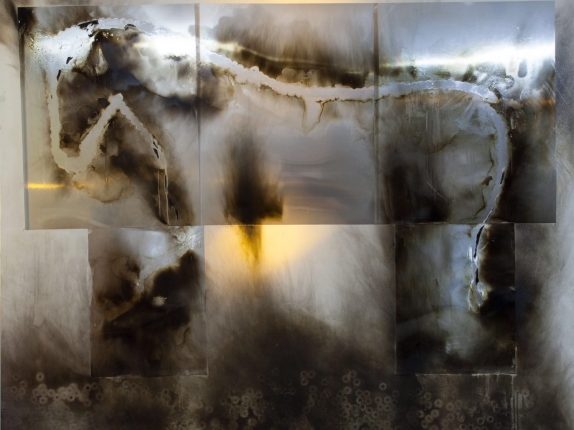 Friday Gallery Hopping: New Exhibitions at Shirin and Golestan galleries
There is plenty to do on the Iranian weekend (Thur-Fri), we hope you enjoy all our research to make the weekends more enjoyable whilst being physically active. But, if you're looking for something a little less taxing, why not join the art community and take part in the storied weekend tradition of gallery hopping!
So without further ado, here are two exhibitions opening tonight across the city at privately owned galleries.
#1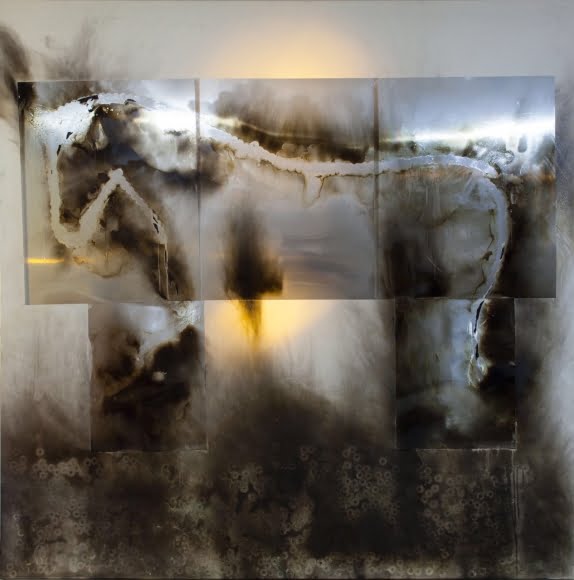 Payam Golchin – Neigh: Shirin Gallery
Shirin Gallery based in the heart of the Tehran's Karim Khan Zand area will open tonight with a multimedia exhibition by Payam Golchin. Called 'Neigh' the exhibition will run from February 16 – 28 from 4 pm to 8 pm. Payam is an expert equestrian rider and his love of the horses and combined skills with creating art culminated into this latest exhibition at the quality Tehran gallery.
His back is being whipped by the "Rider"
But why holding the bridle the "Rider" orders him to halt?
The stallion is full of energy and inflamed by the heat of flight,
But the order is to halt.
The repetitive feeling of whips on his back
The scattered manes
The eyes wide and red
The vein sturdy in neck
The sound of breath echoing from the well of the chest.
His Breath burns and leaves the wide nostrils of the stallion.
He
Full of energy
Full of questions
Full of ambiguity, wonder and even annoyance still being halted.
The whips are scratching the muscles of his memory.
Whip
Halt
Whip
On the verge
On the verge of explosion
Not a spark but lightning is hitting his body and the Bridle in the hand of the "Rider" he Thus orders to halt.
The Stallion
Hooves the land,
Makes his manes fly.
Anxiety
Anxiety flows in each and every cell of the stallion neigh
The stallion neighed
He is the sound of neigh
He is the roar
The neigh is a hidden cry that once wanted to canter
But, it put him on fire
It got burnt
Burnt memories sometimes go trot sometimes canter it becomes lightening
Becomes energy
Becomes life
Becomes a neigh
Them the Stallion once again arises from the ashes and again becomes light and energy light and energy.
Also on at Shirin Gallery over the next week is another exhibition which you can check out here! 
#2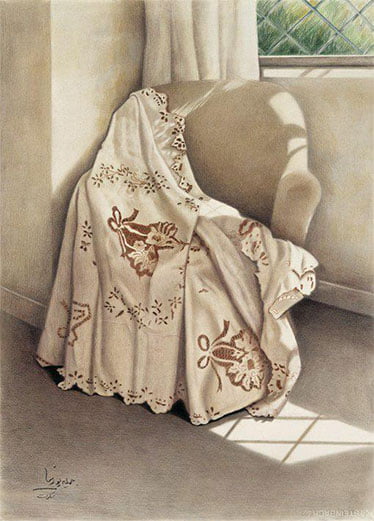 Jamileh Pournia – Golestan Gallery
Lili Golestan Gallery in the north of the city will showcase the first painting exhibition by Jamileh Pournia at their gallery. The exhibition will run from February 16 – 21. The exhibition uses situations to those familiar with Tehran's urban environment, as well as scenes from around the world beautifully depicted in a unique way.