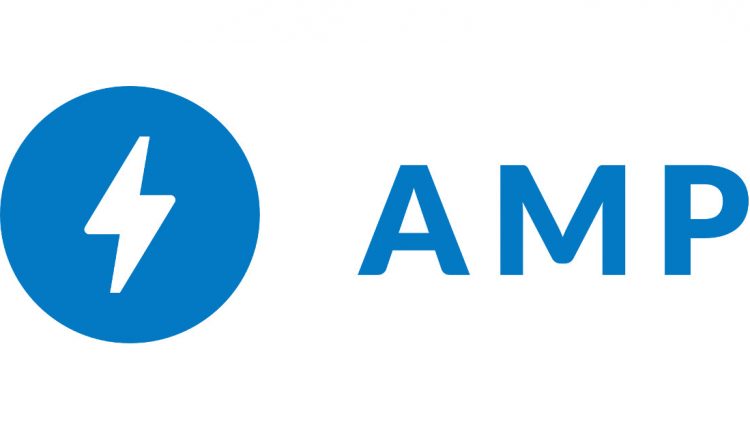 © Google
Living in Tehran – now available as Accelerated Mobile Pages ( Google AMP)
From this week you'll notice a difference in how you see Living in Tehran content on your smartphone when you come to us via Google search.
Accelerated Mobile Pages (AMP) is a Google-led initiative which aims to significantly speed up the mobile web. We'll make our regular content available in parallel in the AMP format, which can be served very quickly in specific areas of Google products and other non-Google apps.
We've been working hard behind the scenes to get our mobile platform ready for mobile (as part of our Mobile Integration Initiative) for the past month to boost our rankings on the most popular search engine. Although launched, it is still very early days for LiT AMP – both from Google's point of view and ours.
You may be able to see the AMP pages as thumbnails on Google Search "carousel" on mobile only, in addition, the story will have a small lightning logo and "AMP" written next to it.
The pages look slightly different, however, the content and UX is mostly the same – just cut down to boost speed on mobile handsets.
Have a look: at LiT's AMP homepage, as you can see compared to the original homepage the page loads quicker on mobile devices giving you a speedier experience.
In addition, we've also simplified our main navigation bar on the right – creating a single menu system on the left-hand side of the page.
Currently, all of LiT's pages are accessible through the AMP system, however, as Google continues to develop its new system you will notice the platform get better as time progresses.
As ever, we're a community-based effort and we'd love to know your thoughts, why not tweet us @livingintehran or send us an email at our main info@livingintehran.com account.
Cheers,
Dan