Cost of Living in Tehran (Housing) February 2018
The cost of living in Tehran in February is creeping upwards, so lock in any possible price savings before the Persian Year 1397! 
As we move towards the next Persian new year 1397, the cost of living across Tehran continues to creep upwards due to the depreciation of the Iranian Rial (IRR) against the US dollar. LiT have scoured the city to give you the best overall price for prices for properties before the new commences and prices creep up further.
Tehran is a relatively cheap capital city to live in for everyday items like household products and food, however, in recent years prices across the city have reached closer to those seen in Europe for some products, mainly imported ones.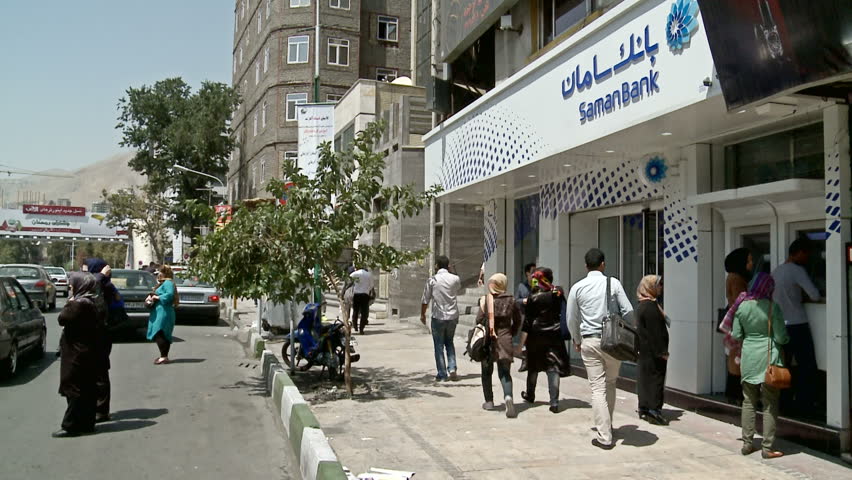 Housing is also creeping up in the past quarter with prices getting slightly more expensive compared with last year. According to some reports, average house price in Tehran crept up some 17.8% on the previous year at the same time. However, some areas have seen a more significant increase.
According to a report by the Tehran Realtors Association, the average price per square metre in the next Persian year could very well exceed the current rate of inflation in the country at 10%. So property dealers may be inundated at the moment with buyers and renters looking to lock-in any potential savings.
Why not check out the cost of everyday items in Tehran here!
Cost of Housing & Appliances
| | |
| --- | --- |
| | Ave. Rial Price |
| Monthly rent for an 85 square metre apartment furnished in District 1 (north Tehran) 12-month security without deposit | IRR 49,000,500 |
| Monthly rent for an 85 square metre apartment furnished in modestly priced area (central Tehran) | IRR 30,400,000 |
| Monthly rent for 50 square metre apartment fully furnished | IRR 33,000,000 |
| Monthly rent for 50 square metre apartment in downtown Tehran (Bazaar & South) | IRR 15,000,000 |
| Utilities (1month) heating, electricity, gas for couple living in 45 square metre apartment | IRR 1,350,000 |
| Internet Costs for Average 8Mbps ADSL (1Month rolling package) | IRR 599,800 |
| Internet costs for average 8Mbps 4G LTE (1-month rolling package) | IRR 800,000 |
| 42" flat screen TV | IRR 22,000,000 |
| Washing machine, dishwasher (LG, Samsung) | IRR 28,000,000 |
| Hourly rate for domestic cleaner in central Tehran | IRR180,000 |
| Three-piece sofa and two armchairs | IRR 49,000,000 |
| Imported dishwasher cleaning fluids | IRR 700,000 |
These prices are based on abundant and consistent data. They are very reliable and combined with leading price websites. They are based on 5,015 prices entered by 487 different people.
Latest price update: February 18, 2018.