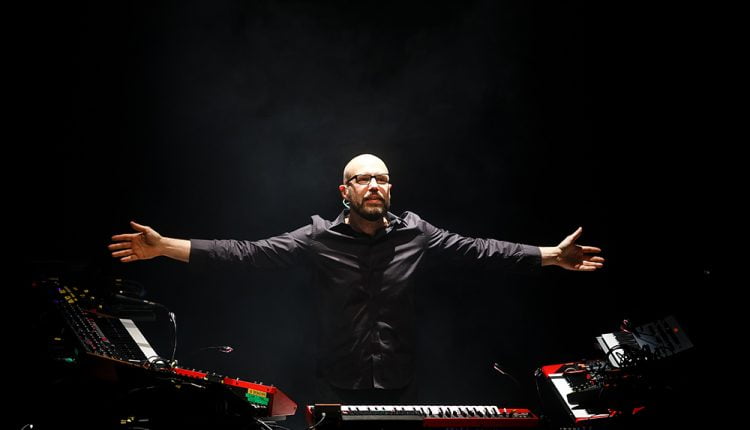 Image: Tasnim News Agency CC
Schiller to perform second concert in Tehran after sell-out gig
German electronic band Schiller is set to perform from March 4-7 after their previous concerts sold out in December, according to Tehran Times.
Schiller, named after the German poet and dramatist Friedrich Schiller (1759-1805), was formed by von Deylen and Mirko von Schlieffen in 1998. Their first single 'Glockenspiel' was a great success in Germany. Around 2001 or 2002, von Schlieffen left, leaving von Deylen the only permanent member.
Slated for March 4 -7, the concerts will cover the band's top hits from the early naughties like Ultramarine, Once Upon A Time, Ruhe, Berlin Moskau, Schwerelos, Polarstern, I Feel You and Sehnsucht and Klangwelten.
The concerts are organised by Ritmeno.ir, a local music website, in collaboration with the Tehran-based cultural institutes of Nay-o-Ney and Tanin-e Roya-e P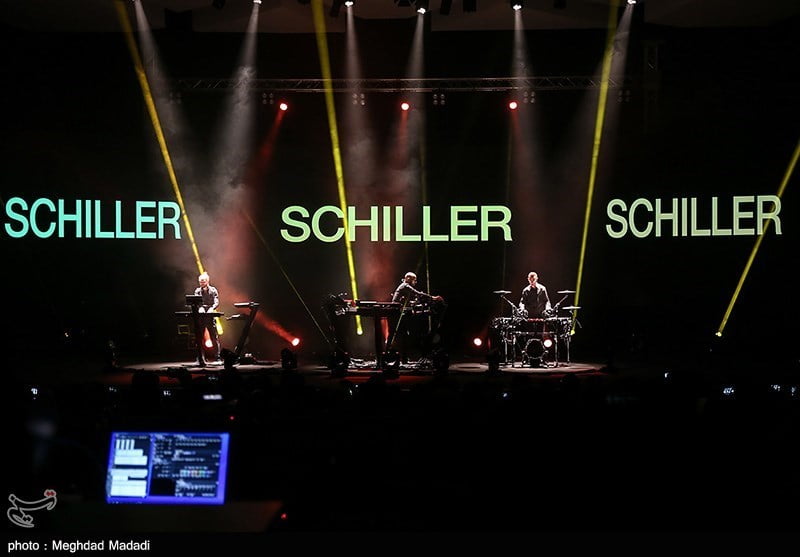 ars directed by Mehdi Kashi and Mostafa Kabiri respectively.
"I never record my audience reactions during concerts. But in Tehran, I've recorded Iranians' reactions because we were shocked to see their exciting reactions. We needed the videos to explain to our friends in Germany how exciting the Iranian fans are," the band's lead singer said to Fars News Agency last month.
Where to buy?
For more information on buying tickets for the upcoming event, those interested can visit Tik8.com. Tickets for the event will cost from 90,000 to 250,000 Toman per ticket according to that site.
Where will they perform?