Business Event: Iratel Venture Breakfast Series
A monthly business event organised by Iratel Ventures will commence on February 22 at 08:30 AM in Tehran for those interested in the country's e-commerce and digital industries, according to the organisers.
Iratel Ventures Breakfast Series is an open venue to discuss current topics in the tech startup ecosystem in Iran and beyond.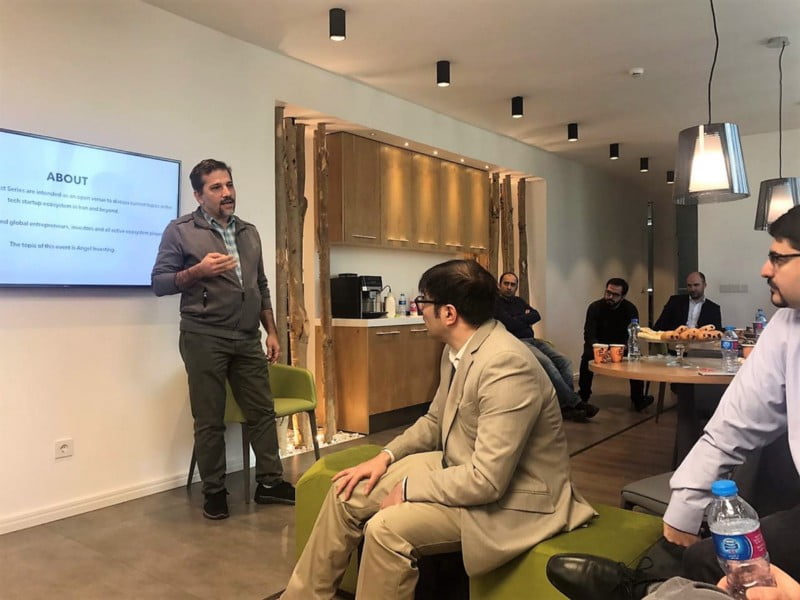 These series were started to increase the dialogue opportunities among ecosystem players, especially VCs, entrepreneurs and those who would like to learn more about Iranian startup environment.
This will increase openness and transparency. The topic of the event on Thursday 22 February is Angel Investing and Funding Value Chain.
Since 1991, Iratel has been offering end-to-end solutions in the telecom sector. In 1993, Iratel implemented the first ever GSM network with a capacity of 10,000 subscribers in exclusive partnership with Nokia. In 1996, Iratel in partnership with Ericsson was awarded the project to expand the mobile network of MCCI (now Hamrah Aval) to initially 7mn and then to 15mn subscribers.
How to get in contact? You can email the organisers of the event at the @info email address.
Where is it?
Finally, if you'd like to be added to the breakfast mailing list, please sign up or follow us on LinkedIn.