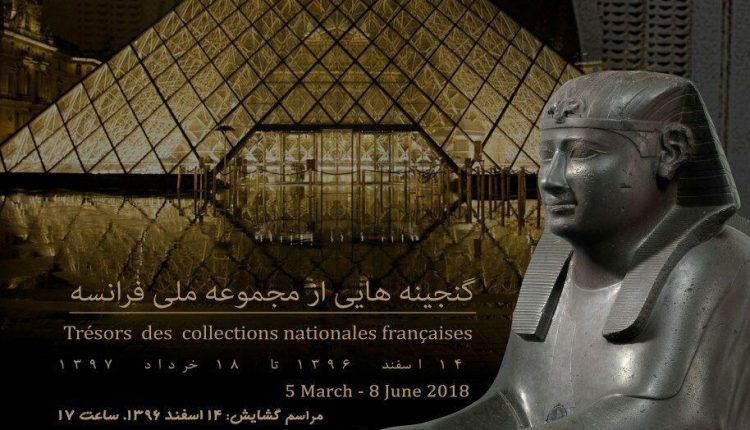 Louvre CC
Tehran to host Louvre exhibits in March
For the first time, Tehran will host pieces from France's Louvre Museum in an exhibition called the "Louvre in Tehran" from March 5 to June 8 at the National Museum of Iran (Iran Bastan) in the centre of the city, according to a report from Financial Tribune.
The brick building of the Museum of Ancient Iran was designed by French architects André Godard and Maxime Siroux in the early 20th century and was influenced by Sassanian vaults, particularly the Taq Kasra at Ctesiphon. Its construction, with an area of about 11,000 square metres, began in 1935 and was completed within two years by Abbas Ali Memar and Morad Tabrizi. It was then officially inaugurated in 1937.
So the good news is there is no need to spend money and see the so-called Louvre in Abu Dhabi as Tehran will also have an exhibition for a few months with some the most beautiful pieces from the famous French museum.
Taken from different parts of Louvre, the 56 items will be featured in four categories, including "The birth of a collection", "The glory of world civilisations", "Globalization dream" and "A living museum."
According to Jebreil Nokandeh, the head of National Museum of Iran, the collection will include objects belonging to civilisations in West Asia, Europe and North Africa, including Sumerian, Assyrian, Hittites, ancient Egypt, Greece and Rome. Also, paintings and lithography work by Eugene Delacroix, French romantic artist (1798-1863) and Camille Corot, French portrait painter (1796-1875).
There will also be a statue of the Sphinx on display brought from the Egyptian collection in France. Which is being demonstrated as one of the top pieces on show.
The event is sponsored by Ayandeh Bank Iran Heritage Foundation and France's Total.
A must see in Tehran. I have visited the museum several times and never miss the chance to visit it again. Tour leaders are accessible. They're professional and knowledgable l. There is a book shop if you like to have souvenir. The museum is easily accessible via metro (Hassan Abad station). Photography is allowed without flash light. Local resident Ali Khatibi
Beyond the upcoming Louvre exhibition, Iran Bastan has many beautiful artefacts from Iran's several kingdoms over the past several thousand years, so it is a must if you haven't been already!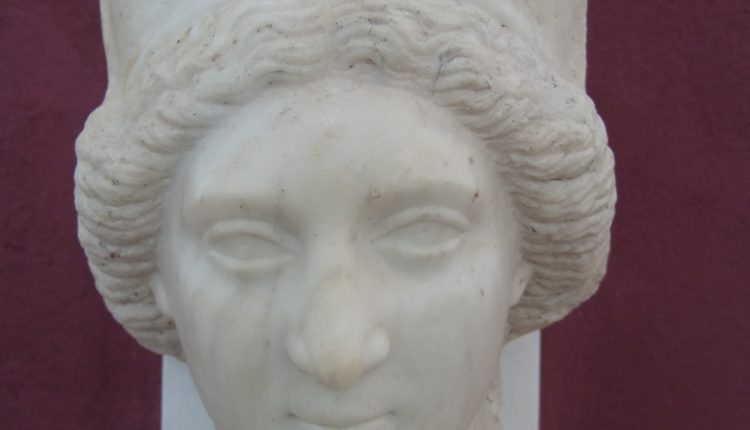 Where to find the museum?