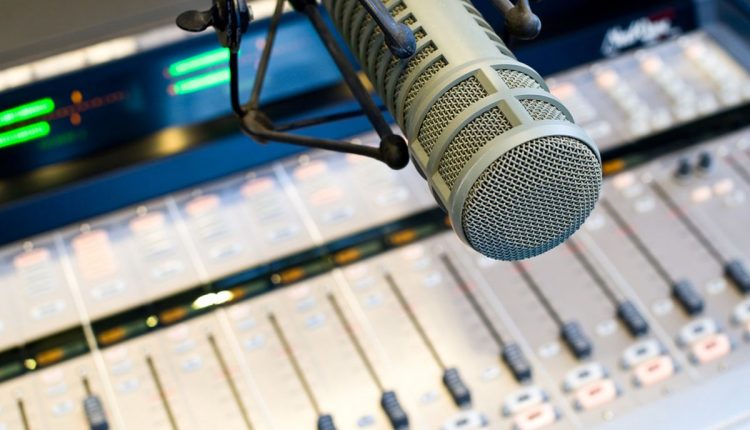 Mixing Deck, Resete CC
Electronic Music Festival to be held in Tehran
Charsou Mall and Cineplex are to hold Tehran's first ever 'Electronic Music Festival' on March 3-9, according to a report in Tehran's FT on February 26.
Charsou Bazaar is Tehran's home of electronic goods as well as a food court and several cinemas. As previously mentioned Charsou was built in recent years and aims to offer some of the best prices on mobile phones. Recently the mall has had an upgrade on the ground floor with the development of top-tier shops from Samsung and LG.
Electronic music employs electronic musical instruments, digital instruments and circuitry-based music technology, according to the previous report.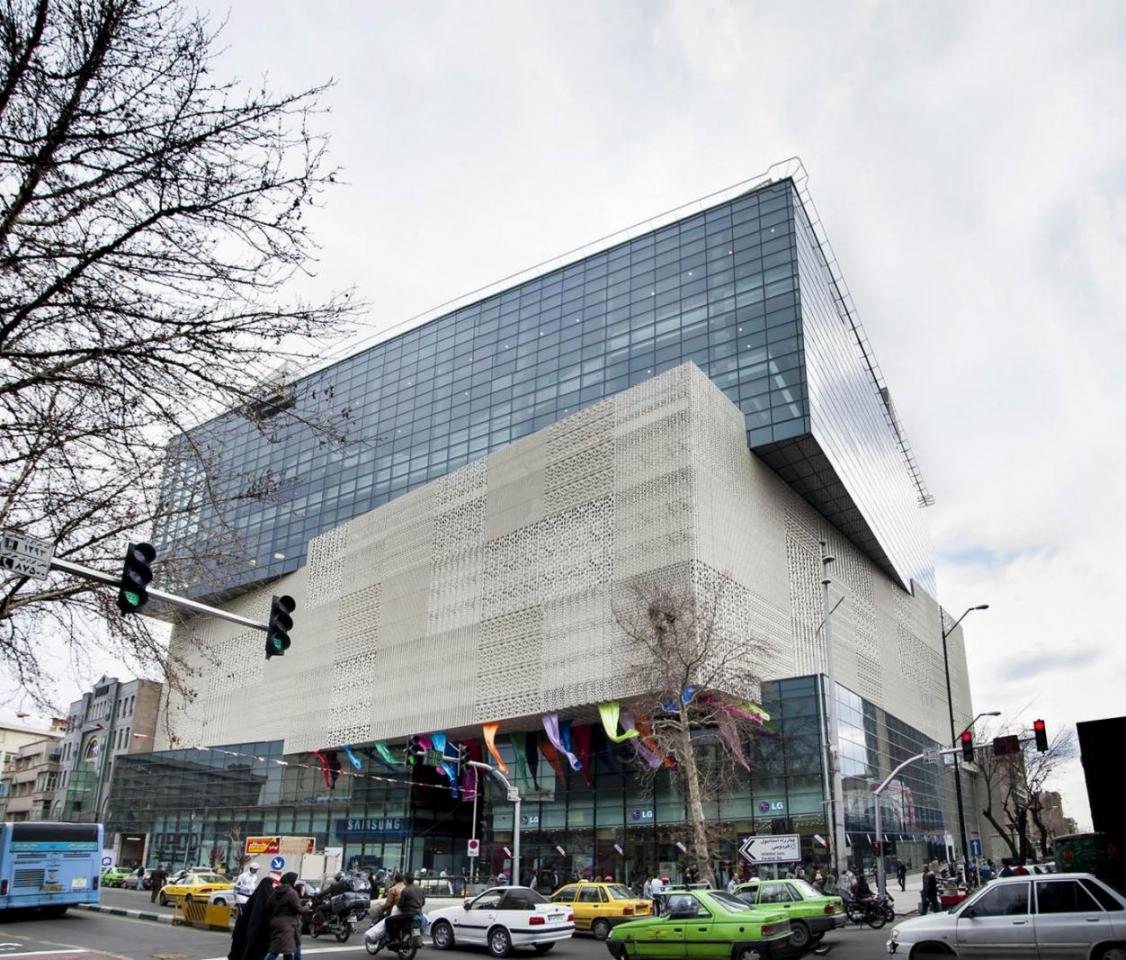 Local artists Esmaeel Abbasi, Mohammad Rajabi, Mohammad Moslemi, Ashkan Sediq-Azar, Ali Panahi, Khashayar Ravangar, Ali Akhlaqi and Nima Ramezan are some of the artists who will perform.
Where to buy a ticket?
Those interested can buy tickets will be available from today at Iranconcert.com.
If you're interested in this type of music you can also check out the next upcoming performance by German electronic band Schiller who is coming back in early March. Find out more here!