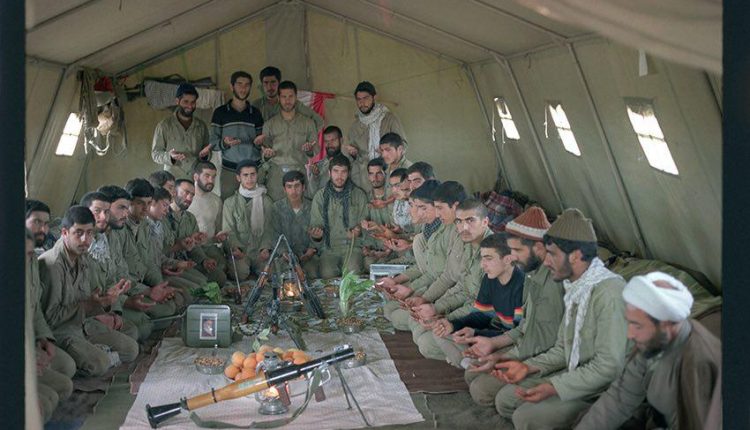 Yousef Gerami (1984): Ag Galerie
Ag Galerie group photo exhibition on Friday
Tehran's Ag Galerie has announced a group exhibition called Small Image, Large Reflection in the run-up to the Persian New Year Nowruz with several artists showing their latest compositions.
The exhibition opens at noon on Friday, March 2nd and will begin with the setting of the Iranian New Year's traditional Haft Sin.
Ag Galerie has been in operation for the past few years in the north of Tehran and soon will open a new branch in the Behjat Abad area of Tehran in next few months. As previously reported by LiT,  many existing galleries are moving into the accessible centre of town.
The group exhibition is now an annual tradition, with this year being the third iteration of the show celebrating Nowruz. All the works in this exhibition will be no larger than 35 cm on any side, according to the gallery owners.
Artists included in this year's show are Abbas Kowsari, Robert Polidori, Peyman Hooshmandzadeh, Gilles Peress, Mehrdad Naraghi, Mahmoud Kalari, Behzad Jaez, Maryam Takhtkeshian, Mohammad Hassanzadeh & Ahmad Moradi, Yousef Gerami, Parnian Ferdossi, Hengameh Golestan, Ali Zanjani, Babak Kazemi and Ali Mobasser.
About Ag Galerie
Ag Galerie is a privately-owned space wholly devoted to exhibiting contemporary works of image-based media by established Iranian artists.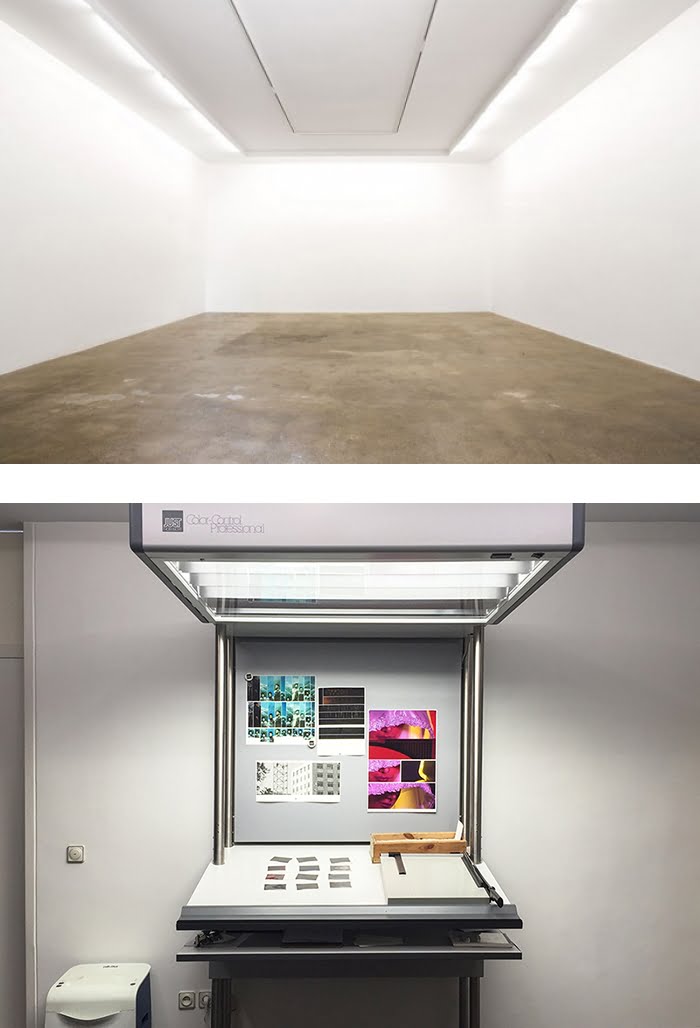 The gallery owner and director, has been actively organizing and curating exhibitions since 2008.  The decision to open a permanent space in January 2015 was the result of a desire to further promote Iranian art through art fairs and publications.
The gallery building is a restored 1960's villa in the northern part of Tehran.  We support creating an artistic dialogue between artists from Iran and elsewhere and we, therefore, invite renowned international artists to exhibit at our gallery.
Where to find the galerie?