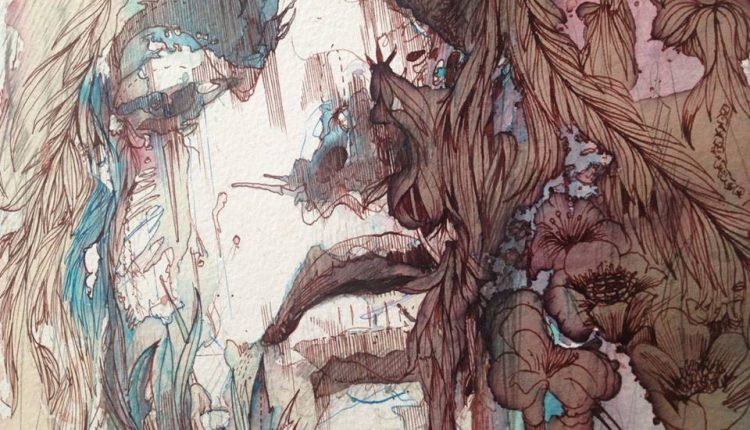 Blue Phobos: CC
One night special: Blue Phobos at Shahrzad Theatre
A special one-night-only music event will commence tonight at the Shahrzad Theatre on Nofel Le Chateau St in central Tehran starting at 21:30.
Local musical genius Siavash Sohi will perform awe-inspiring electronic soundscape using influences from local and international cultures in his latest artistic creation.
The unique event called 'Light and Darkness' will mix classical and electronic music with digital artwork to create a wall of creativity not found elsewhere in the Iranian capital this week.
Video graphics wise, the band has teamed up with local artists to create a chronographic video which syncs with the music, to create an overwhelming mix of artwork and sound.
Tickets are available for the event through the trust Tiwall.com website, however, the site is yet to offer an English version of the site, so ask a local to help with the booking process if you're interested in visiting the event.
Where is Shahrzad Theatre?
Interested to know what is happening in Tehran every week? Why not sign up to our email newsletter and we'll send information directly to your inbox!