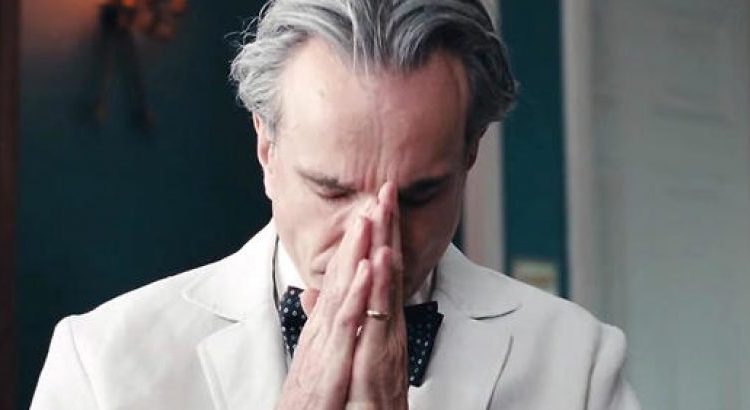 Films this week in Tehran (from April 15)
Four movies to catch this week in Tehran (before the Fajr Film Festival)
Pardis Cinema Gholhak prides itself in being one of the few cinemas in the city showing foreign English language movies. So, why not support the local cinema and buy a couple tickets and some popcorn!
We're a bit late this week with our listings for Pardis Gholhak but they've got some great movies coming up this week.

Happy End
19:00 April 16
Happy End is a 2017 drama film written and directed by Michael Haneke. It stars Isabelle Huppert and Jean-Louis Trintignant, who had also played daughter and father in Haneke's 2012 film Amour. It was selected to compete for the Palme d'Or in the main competition section at the 2017 Cannes Film Festival. It was released in the United States on 22 December 2017 by Sony Pictures Classics. It was selected as the Austrian entry for the Best Foreign Language Film at the 90th Academy Awards, but it was not nominated.

Coco
19:00 April 17
Coco is a 2017 American 3D computer-animated fantasy film produced by Pixar Animation Studios and released by Walt Disney Pictures. Based on an original idea by Lee Unkrich, it is directed by him and co-directed by Adrian Molina. The story follows a 12-year-old boy named Miguel Rivera who is accidentally transported to the land of the dead, where he seeks the help of his deceased musician great-great-grandfather to return him to his family among the living.

The Conjuring
19:00 April 18 
The Conjuring is a 2013 American supernatural horror film directed by James Wan and written by Chad Hayes and Carey W. Hayes. It is the first instalment in The Conjuring series. Patrick Wilson and Vera Farmiga star as Ed and Lorraine Warren, paranormal investigators and authors associated with prominent cases of haunting. Their purportedly real-life reports inspired The Amityville Horror story and film franchise. The Warrens come to the assistance of the Perron family (Ron Livingston and Lili Taylor), who are experiencing increasingly disturbing events in their farmhouse in Rhode Island in 1971.[5]

Phantom Thread
18:30 April 20
Phantom Thread is a 2017 American period drama film written and directed by Paul Thomas Anderson, set in London's couture world in 1954. It stars Daniel Day-Lewis as a couturier who takes a young waitress, played by Vicky Krieps, as his muse; it is reportedly Day-Lewis's final role before retiring. The film is the first Anderson film shot outside the United States, with principal photography beginning in January 2017 in Lythe, England. It is Anderson's second collaboration with Day-Lewis, following There Will Be Blood (2007), and his fourth with composer Jonny Greenwood.