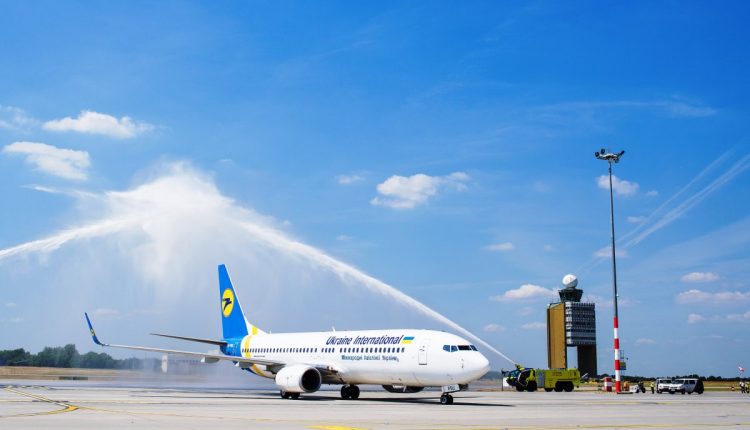 Flight bargain: Latvia, Lithuania to Tehran for only €196!
As more airlines fly to Tehran's Imam Khomeini Airport City (IKAC) since the removal of [most] sanctions on Iran, the country is becoming increasingly accessible to Europe and Asia.
With this is in mind we have come across this great deal found on Secretflying.com which says you can get all the way from Latvia and Lithuania to Tehran for less than €200 return. That's an amazing bargain if we've ever known one.
The service being offered by low-cost UIA stops over at Kiev and then connects over to Tehran with a couple hours change over.
Please note, the US recently introduced new legislation whereby a foreign national must apply for a visa to enter the US if they have visited Iran, Iraq, Syria or Sudan in the 5 years prior.
So if you've ever wanted to visit Tehran and live in Riga or Vilnius, then now you've got a very affordable reason to visit.
We've checked the deal and can confirm as of April 16 at 16:00 hours the deal is still active. However, the price from Tehran to the two Baltic states is more than €400, so the deal by Momondo is limited to inbound flights to the country.
LiT does not make a commission on these posts, we are just happy affordable deals are now being offered for people from different countries to visit the city. 
DEPART:
Riga, Latvia
Vilnius, Lithuania
ARRIVE:
Tehran, Iran
RETURN:
Riga, Latvia
Vilnius, Lithuania
DATES:
Availability from May to June 2018
Example dates:
Riga – Tehran: €197
15th-25th May
17th-26th May
22nd May – 1st Jun
24th May – 2nd Jun
29th May – 8th Jun
1st-9th Jun
5th-13th Jun
Vilnius – Tehran: €232
15th-25th May
17th-26th May
22nd May – 1st Jun
24th May – 2nd Jun
29th May – 8th Jun
1st-9th Jun
5th-13th Jun
AIRLINES:
Ukraine International Airlines