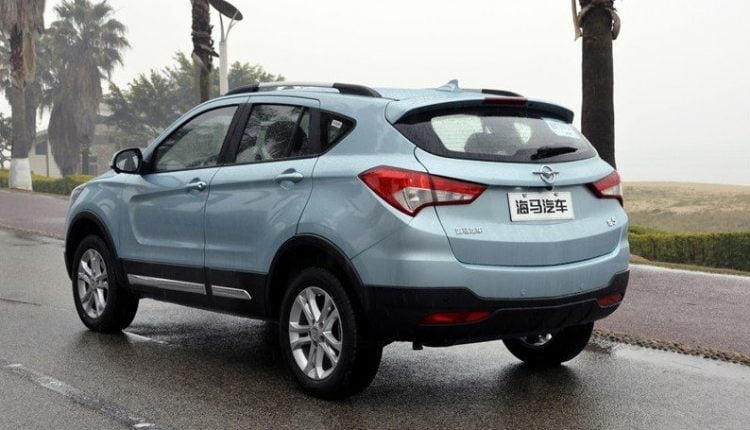 Chinese boxy Haima S5 enters Iran's car market
Looking for a new car? Chinese car company Haima in conjunction with Iran Khodro has launched sales of its Haima S5 small SUV.
Chinese cars are growing in popularity in recent years as their prices are often half of those of European or East Asian competitors from South Korea or Japan.
Originally launched in China in 2015, the car is a direct competitor to other Chinese cars in the local market, while also taking hints from other manufacturers like Mazda, which the vehicle is based off, according to China Auto Web.
Some 35,000 units of Haima S5 and the S7 will be assembled at the at IKCO's Binalud plant in the in the current year.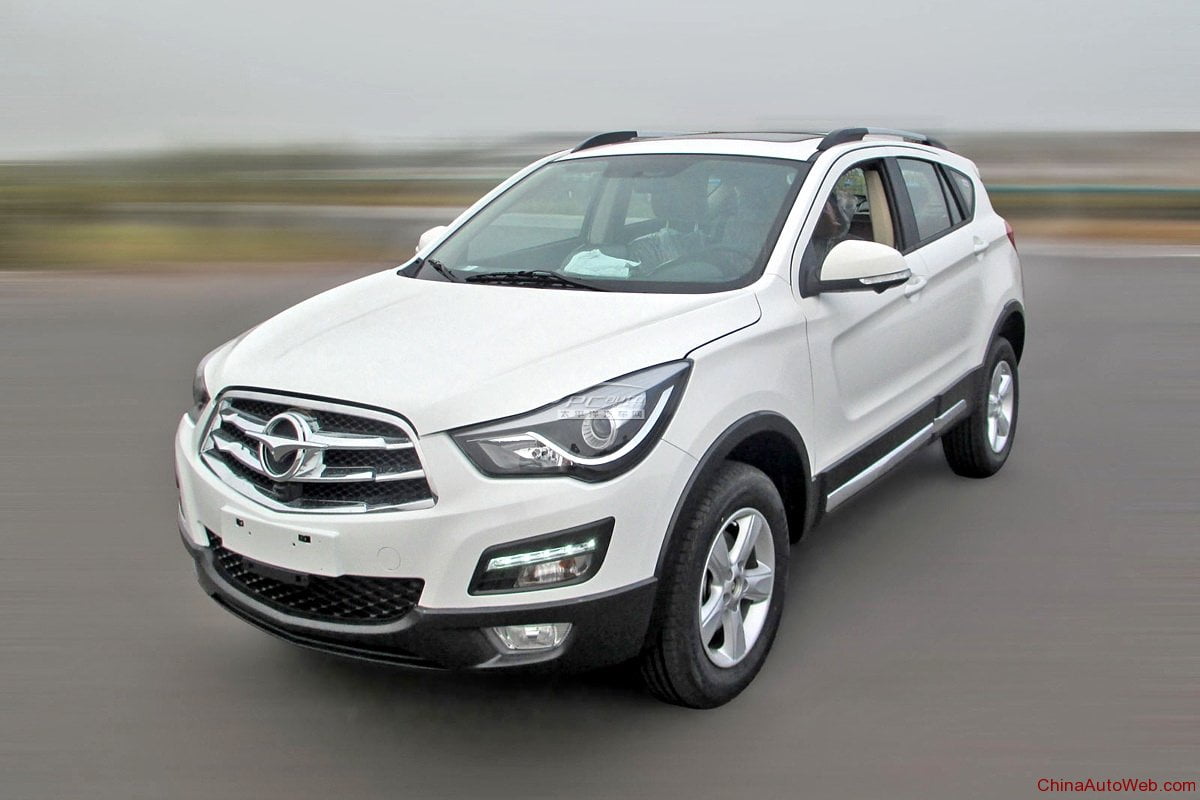 The Haima S5 has a 1.5-liter turbo engine, CVT automatic gearbox and 161 hp, making it a fantastic vehicle for inner-city commuting.
Also, the Haima S5 won the best model at the Guangzhou Auto Show, the car also scored a 5-star safety rating from C-NCAP.
How much does it cost?
According to Bama.ir, a local retail site, the current price for the S5 vehicle, starts at IRR898,350,000 or €17,200 according to the government's official euro exchange rate.
According to the same site, the S5 model is available in the market already through third-party retailers at a higher price of IRR959,000,000 or €18,627.
Other great small SUVs in the market also include the Lifan X60 at a base price of IRR765,000,000 or €15,000.