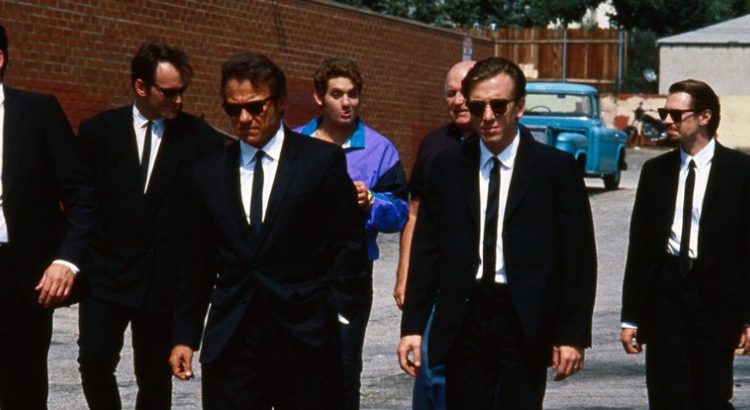 English movies on in Tehran this week (from April 21)
There are loads of movies to catch in Tehran this week, what with the 36th International Film Festival starting a couple of days ago. However, Pardis Gholhak is open through the week, with their selection of amazing movies from recent years in English.
Pardis Cinema Gholhak prides itself in being one of the few cinemas in the city showing foreign English language movies. So, why not support the local cinema and buy a couple tickets and some popcorn!
It is the beginning of the Iranian month of Ordibehesht this week, so we've got a new line up of movies at the local cinema.

Big Fish
19:00 April 21
United Press International journalist Will Bloom and his French freelance photojournalist wife Josephine Bloom, who is pregnant with their first child, leave their Paris base to return to Will's hometown of Ashton, Alabama on the news that his father, Edward Bloom, stricken with cancer, will soon die, he being taken off chemotherapy treatment. Although connected indirectly through Will's mother/Edward's wife, Sandra Bloom, Will has been estranged from his father for three years since his and Josephine's wedding. Will's issue with his father is the fanciful tales Edward has told of his life all his life, not only to Will but the whole world. As a child when Edward was largely absent as a travelling salesman, Will believed those stories but now realizes that he does not know his father, who, as he continues to tell these stories, he will never get to know unless Edward comes clean with the truth before he dies. On the brink of his own family life beginning, Will does not want to be the … Written by Huggo

One Flew Over the Cuckoo's Nest (1975)
21:00 April 21
McMurphy has a criminal past and has once again gotten himself into trouble and is sentenced by the court. To escape labour duties in prison, McMurphy pleads insanity and is sent to a ward for the mentally unstable. Once here, McMurphy both endures and stands witness to the abuse and degradation of the oppressive Nurse Ratched, who gains superiority and power through the flaws of the other inmates. McMurphy and the other inmates band together to make a rebellious stance against the atrocious Nurse. Written by Jacob Oberfrank

Arrival
19:00 April 22

Blade Runner 2049
21:00 April 22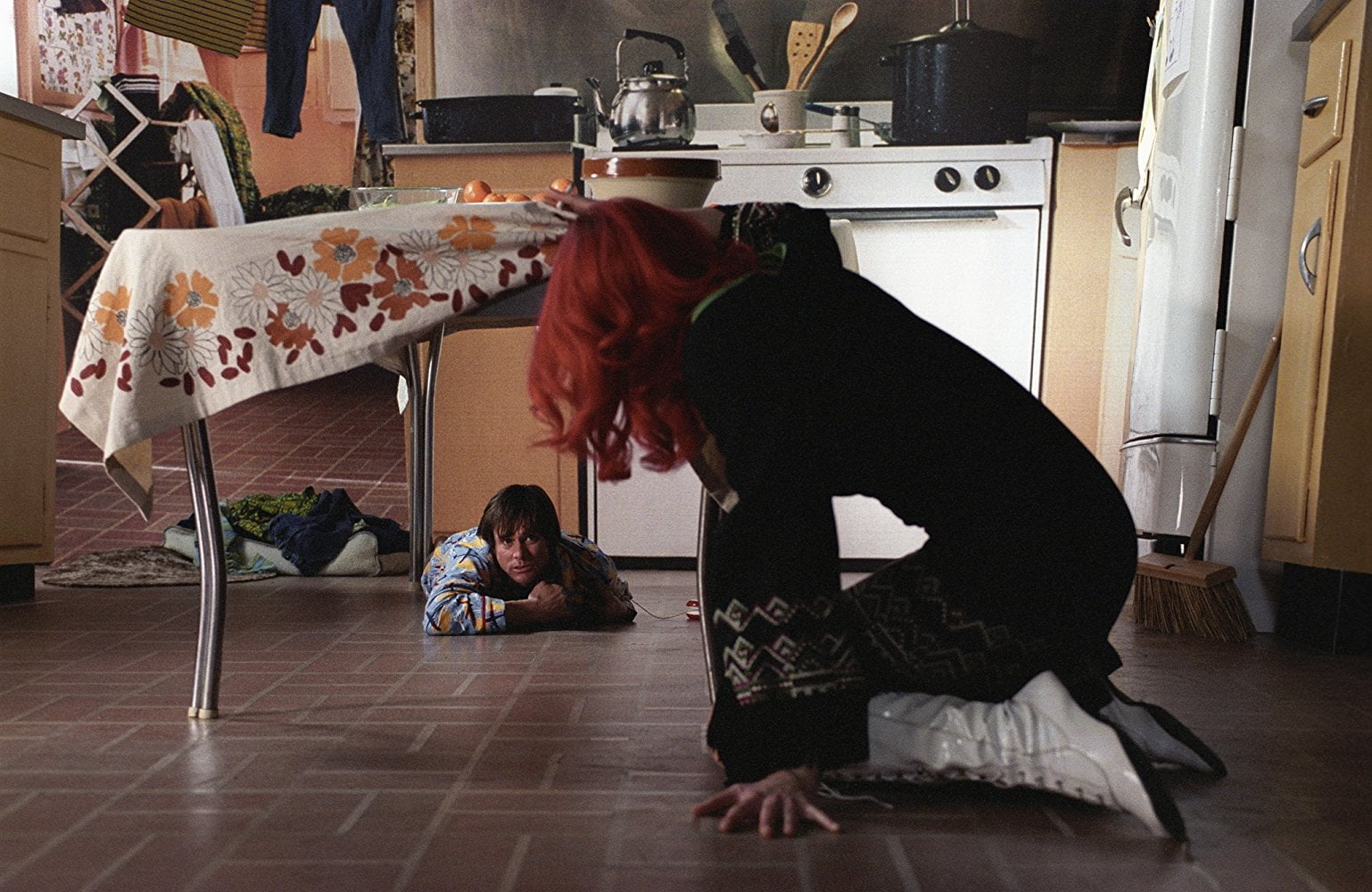 Eternal Sunshine of the Spotless Mind (2004)
19:00 April 23
It (2017)
21:00 April 23
Reservoir Dogs (1992)
April 24 19:00
Six criminals, who are strangers to each other, are hired by a crime boss, Joe Cabot, to carry out a diamond robbery. Right at the outset, they are given false names with the intention that they won't get too close and will concentrate on the job instead. They are completely sure that the robbery is going to be a success. But, when the police show up right at the time and the site of the robbery, panic spreads amongst the group members, and two of them are killed in the subsequent shootout, along with a few policemen and civilians. When the remaining people assemble at the premeditated rendezvous point (a warehouse), they begin to suspect that one of them is an undercover cop. Written by Soumitra

Memento (2000)
April 25 19:00

You Were Never Really Here (2017)
April 28 19:00
Where to find Pardis Gholhak?