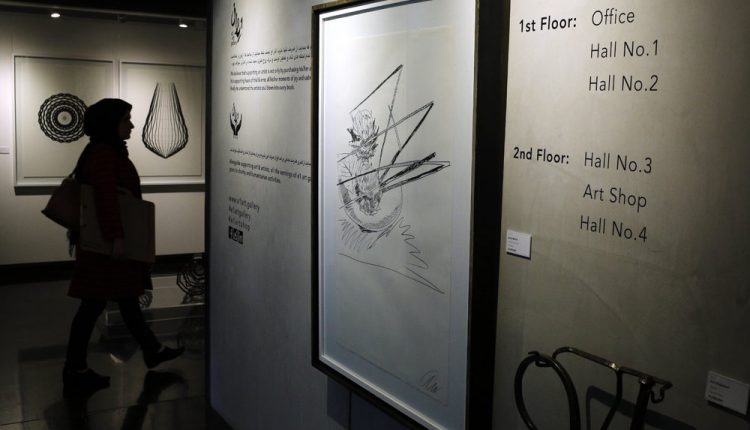 Andy Warhol among others at group exhibition in Tehran
A photo exhibition titled "Black and White" has opened at Tehran's E1 Gallery displaying artworks from several artists including Andy Warhol, Sadeq Tirafkan, Bita Fayyazi and Abbas Kiarostami, IFP reported this week.
The mass group exhibition is curated by acclaimed artist Fereydoun Ave who is famous in his own right for works created over the past few decades related to Iranian sporting culture.
Ave's works have not only been collected by various museums and institutes, they also been purchased by the British Museum (London), the Metropolitan Museum of Art (New York), the Los Angeles Art Museum, the Georges Pompidou Centre (Paris), and Tehran's Museum of Contemporary Arts.
Work by Warhol is shown every few years in Iran, with the biggest collection of the artist's work held by the Tehran Museum of Contemporary Art (TMOCA). The artworks are part of an estimated $3bn collection of some of the world's greatest European and American artists of the 20th century.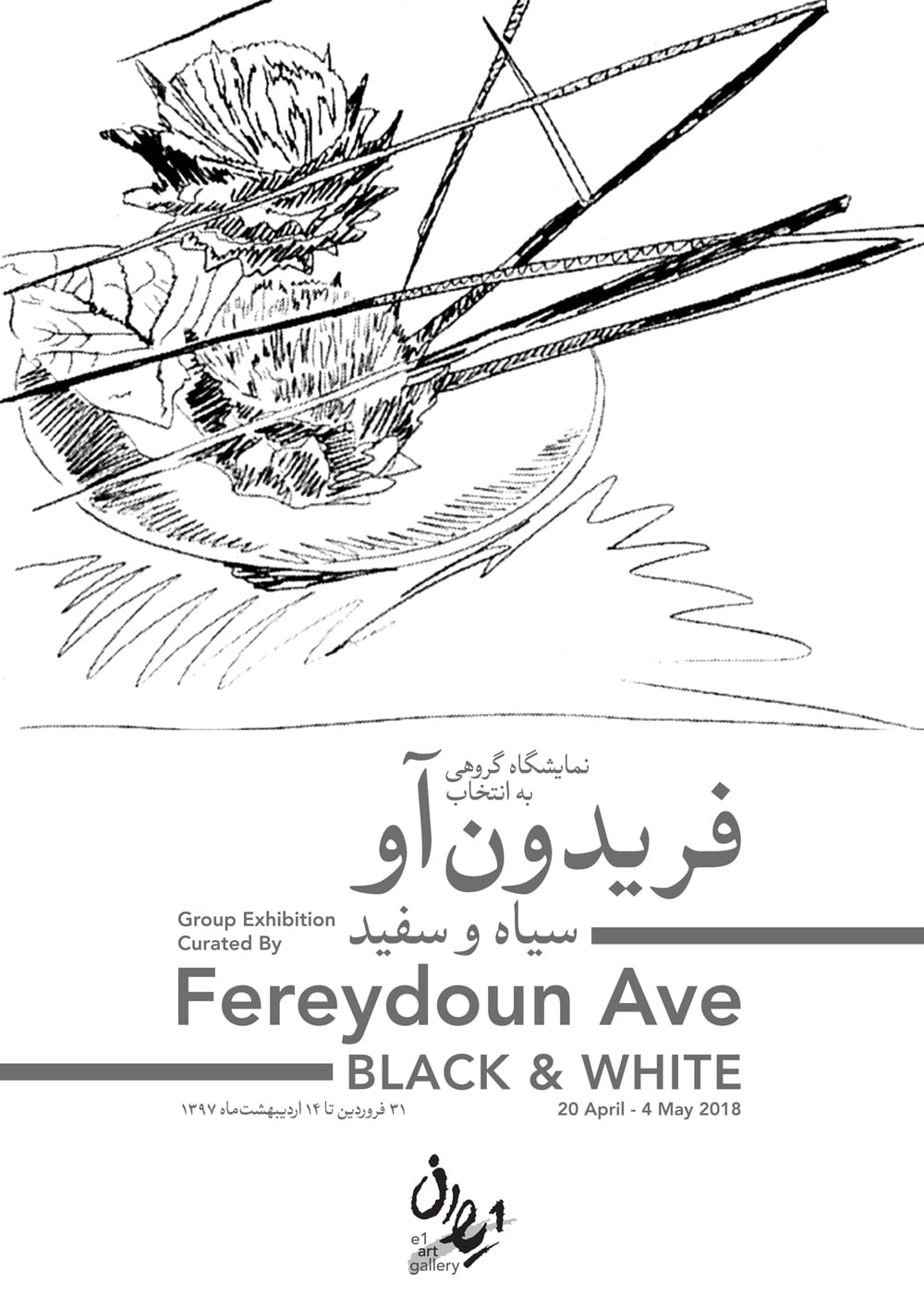 The 1,700-piece collection also includes works by Matisse, Degas, Renoir, Jackson Pollock, Mark Rothko, Henry Moore, Alberto Giacometti and Pablo Picasso.
It is not known whether any of the artwork at E1 is on loan from TMOCA, however, the national contemporary art gallery is closed for renovations for the next few months.
The exhibition will run until May 4, from Sunday to Friday. Exhibition times are 4-8 p.m. The gallery is closed on Saturdays.
Where is E1 Gallery?