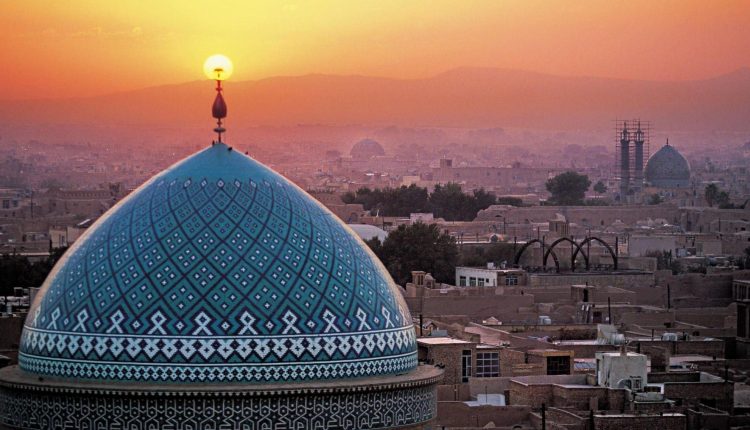 What are the dates of Ramadan 2018 in Iran?
Iran's Ramadan dates are usually in line with the rest of Muslim world, but we're waiting for the official announcement from local Islamic officials. But remember the word is pronounced "Ramazan" in Iran.
—-
The dates of Ramadan change every year – but for 2018 it is predicted to be from 14-15 May to 13-14 of June (although we're waiting on the final word from government officials).
Ramadan is a special time for the Muslim population of Iran which the country has celebrated for centuries – with fasting from sunrise to sunset is one of the integral parts of the Islamic celebration.
Living in Tehran has worked away until the late hours to give a guide to give you all the details and help you understand this special and important month. Stay tuned!