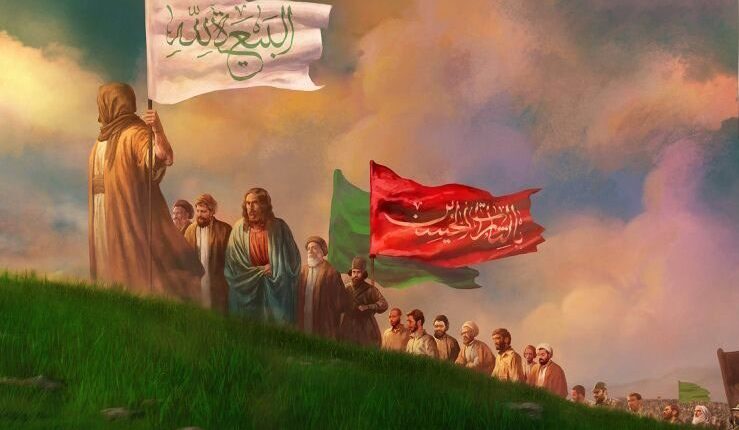 Bank Holiday: Imam Mahdi's (A.S) birthday in Iran
May 2 is the public bank holiday in Iran with most major businesses closed for the day on the occasion of the 12th Shia Imam Muhammad ibn Hasan al-Mahdī.
According to the historical accounts, because of Abbasids' crackdown (rulers of the time) on Alids' revolts for fear of the expected messiah from Ali's progeny, Hasan al-Askari kept the child's birth on 255/868 secret and informed only close companions of the existence of his successor.
It is said that Imam Mahdi will reappear alongside Jesus to be saviours of the plant but both have been in occultation for more than several hundred years.
The concept of the Saviour may be common to all religions, but it is only Islam which speaks of his universal mission, while it is only the School of the Prophet of Islam's Ahl al-Bayt or Blessed Household that specifies the identity of this Promised personage.
In Tehran, you will see makeshift booths on the sides of the roads which will offer tea and sweets to passers-by.
In addition, several events are occurring across the capital city to celebrate the occasion.