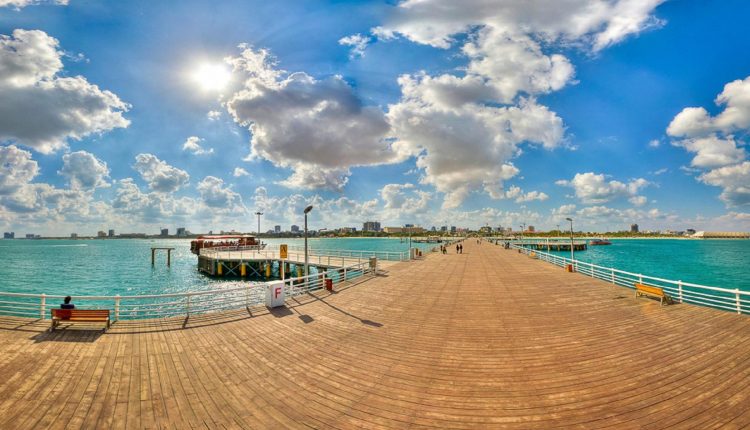 Kish
Escape to Kish: Cheap weekend ticket!
Looking to get out of the big smoke this weekend? We've discovered an amazingly good deal down to the Persian Gulf island of Kish for the low price of IRR3,750,000 according to a local ticket booking website.
According to the official exchange rates set by the Central Bank of Iran (CBI) at IRR50,250 to a euro, the flight would work out at  €72 return for each person.
According to the search, you can fly out of Mehrabad Airport this Wednesday 9 May at 18:30 while the return journey from Kish on Friday at 9:15.
The booking website also has a good selection of hotels on offer to complete the package.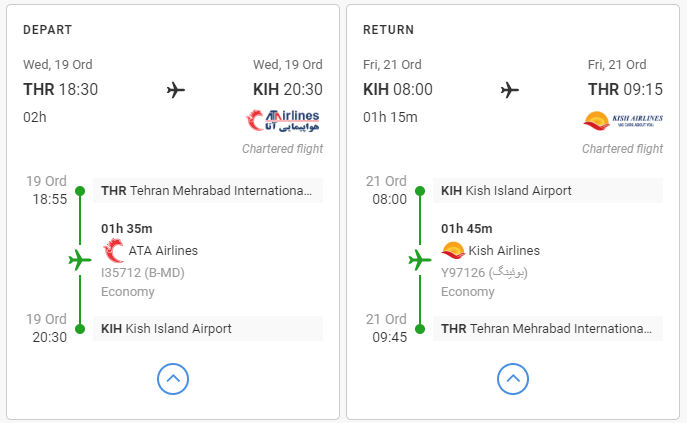 What to do in Kish?
Well, there are plenty of activities to do while visiting the lovely island of Kish, including spa and relaxation therapies, seeing the dolphins, scuba diving and much more.