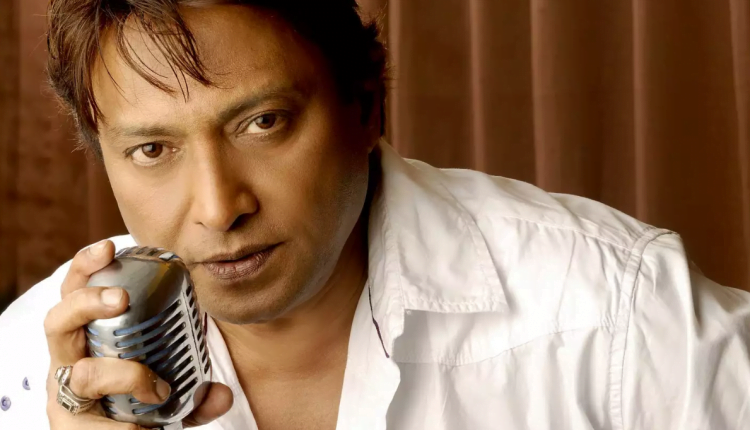 First Indian pop concert in Tehran
The first-ever Indian pop concert will be held in Tehran this week with hits from the 1980s, 90s, and 2000s being performed at Azadi sports complex by Shabbir Kumar, according to IranConcert.com.
Shabbir Kumar started his music career in Baroda but came in limelight after being picked by one of India's Pioneer and leading Orchestra – Melody Makers (Pune & Mumbai). He has been very popular in the Bollywood industry in India through the 1980s and is performing several of his most popular hits from his vast catalogue.
His popular songs include "Mere Yaar Ko Mere Allah",  "Jab Hum Jawan Honge",  "Tumse Milkar Naa Jaane Kyon" among some of his biggest hits in India.
The other performer playing at the even includes Dilshad Shaikh who will be performing his music including his hits from "Salaam Mumbai" the first ever jointly produced movie between India and Iran in 2016.
In Iran, the film grossed 6 billion rials (US$155,000) on opening day, surpassing the opening record of Asghar Farhadi's Academy Award-winning film, The Salesman (2016), which previously grossed $67,500 on opening day. Salaam Mumbai also grossed 10 billion rials (US$260,000) in two days, surpassing the previous record of The Salesman, which grossed the same amount in three days. Salaam Mumbai's final gross in Iran was 146 billion rials (US$3.9 million).
Prices for the event on 8-9 of May start from IRR800,000 per ticket and reach IRR2,500,000 for front row seats!
Where to find the concert?