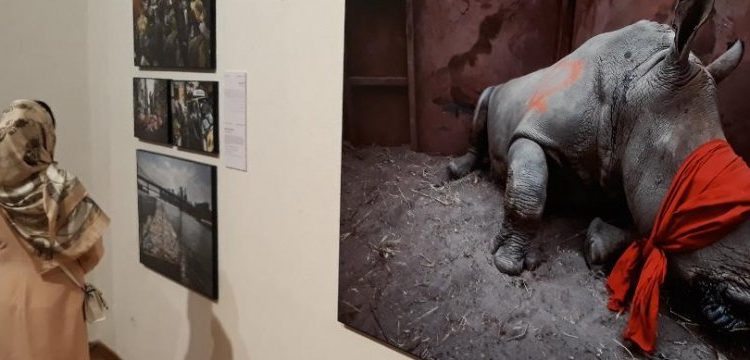 World photos on display at Niavaran Cultural Centre
Some of the world's greatest snaps caught over the past few years will be on display at the World Press Photo exhibition at Niavaran Cultural Centre until June 1, Iran Labour News Agency reported this week.
The exhibition organised in cooperation with the Netherlands Embassy, Iran Photojournalist Association and the United Nations Information Centre, the show features winners of the best photos taken globally.
"Subjects of the winning photos include the environment, nature, everyday life and news'', said the Dutch curator Laurens Korteweg, director of exhibitions at World Press Photo.
The organizers hope the exhibition will pave the way for collaboration with Iran.
Several Iranian photojournalists are included in the exhibition, including Newsha Tavakolian, an award-winning local photographer who has worked extensively across the region, the FT reported.
The contest is held by the World Press Photo Foundation, which was founded in 1955 as an independent, non-profit organization in Amsterdam.
Where is Niavaran Cultural Centre?