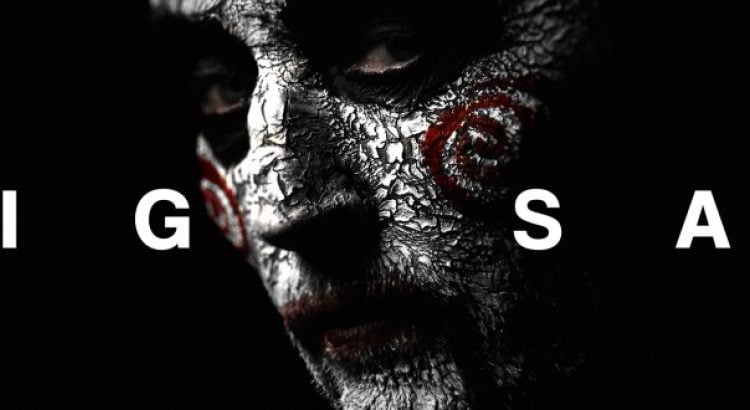 Foreign language cinema on in Tehran this week (May 19 onwards)
Cinema in Tehran
There are several great movies on this week in Tehran at Pardis Gholhak, one of the very few cinemas in the city showing foreign language movies. This week's movies include recent releases Three Billboards, Coco, Jigsaw and All the Money in the World – without Kevin Spacey!
Pardis Cinema Gholhak prides itself in being one of the few cinemas in the city showing foreign language movies. So, why not support the local cinema and buy a couple tickets and some popcorn!
We're in the last few days of Ordibehesht and moving into Khordad, with the local cinema running on a lighter schedule than usual due to Ramadan opening hours.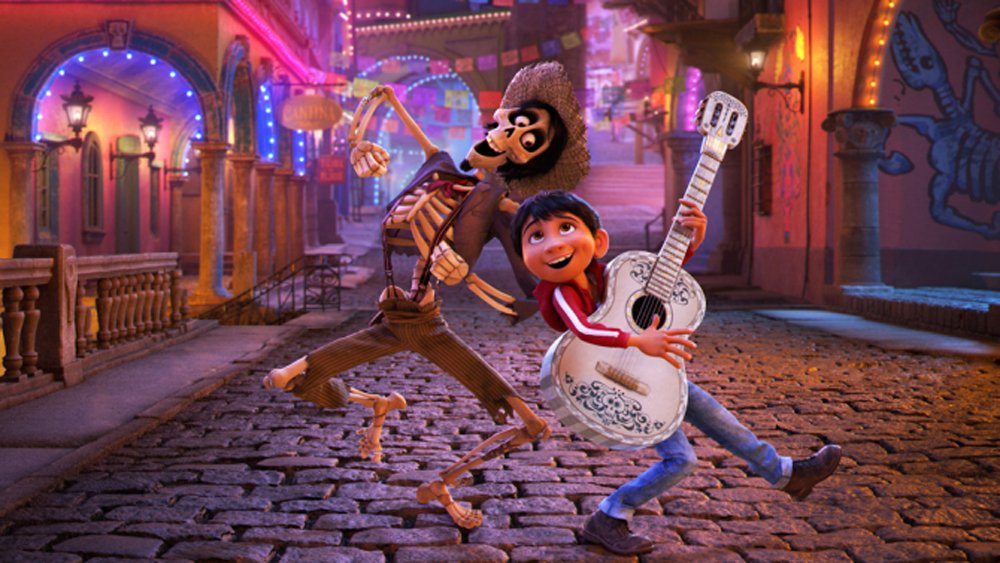 Coco
May 19 19:00
Despite his family's baffling generations-old ban on music, Miguel dreams of becoming an accomplished musician like his idol, Ernesto de la Cruz. Desperate to prove his talent, Miguel finds himself in the stunning and colourful Land of the Dead following a mysterious chain of events. Along the way, he meets charming trickster Hector, and together, they set off on an extraordinary journey to unlock the real story behind Miguel's family history. Written by Disney/Pixar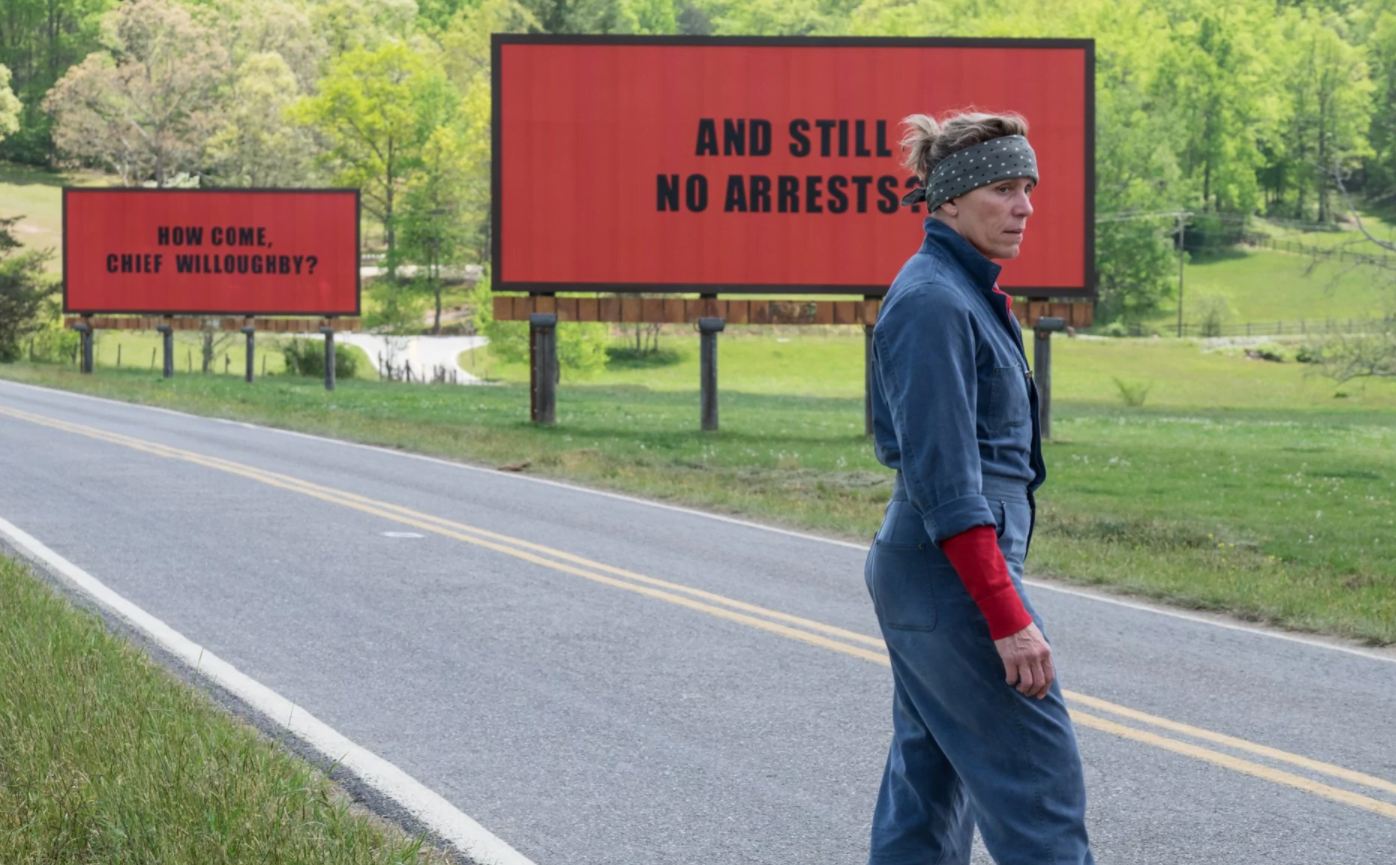 Three Billboards Outside Ebbing, Missouri
May 19 21:00
THREE BILLBOARDS OUTSIDE EBBING, MISSOURI is a darkly comic drama from Academy Award nominee Martin McDonagh (In Bruges). After months have passed without a culprit in her daughter's murder case, Mildred Hayes (Academy Award winner Frances McDormand) makes a bold move, painting three signs leading into her town with a controversial message directed at William Willoughby (Academy Award nominee Woody Harrelson), the town's revered chief of police. When his second-in-command Officer Dixon (Academy Award winner Sam Rockwell), an immature mother's boy with a penchant for violence, gets involved, the battle between Mildred and Ebbing's law enforcement is only exacerbated. Written by Fox Searchlight Pictures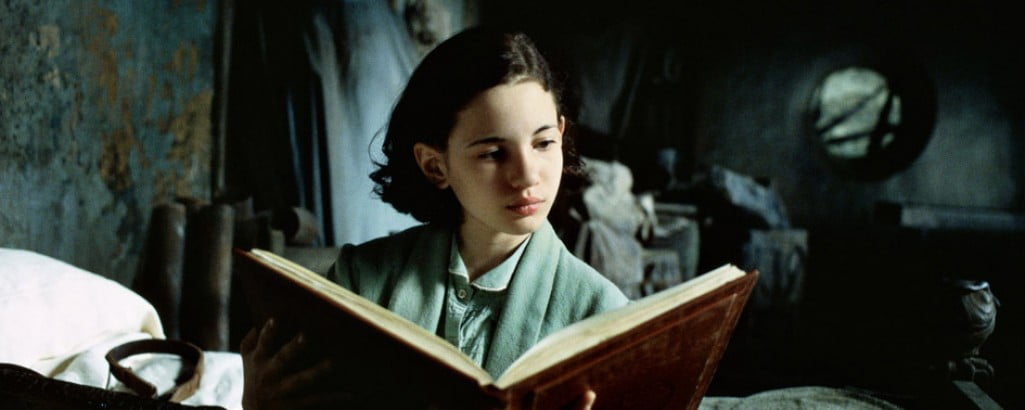 Pan's Labyrinth
May 20 19:00
In 1944 falangist Spain, a girl, fascinated with fairy-tales, is sent along with her pregnant mother to live with her new stepfather, a ruthless captain of the Spanish army. During the night, she meets a fairy who takes her to an old faun in the centre of the labyrinth. He tells her she's a princess, but must prove her royalty by surviving three gruesome tasks. If she fails, she will never prove herself to be the true princess and will never see her real father, the king, again. Written by Tim

Constantine
May 20 21:00
John Constantine is approached by Det. Angela Dodson who needs his help to prove that her twin sister Isabel's death was not a suicide. The dead woman was a devout Catholic and Angela refuses to accept she would have taken her own life. She's asked Constantine for help because he has a reputation for dealing with the mystical. In fact, he is a demon hunter whose sole purpose on Earth is to send demons back to the nether regions. John himself has been to Hell and knows that he is destined to return there on his death – but hopes his good deeds may find him a place in Heaven. As he looks into Isabel's death, he realizes demons are trying to break through to the human world, and his battles lead him into a direct conflict with Satan. Written by garykmcd

Jigsaw (2017)
May 21 19:00
Bodies are turning up around the city, each having met a uniquely gruesome demise. As the investigation proceeds, evidence points to one suspect: John Kramer, the man known as Jigsaw, who has been dead for over 10 years.

All the Money in the World
May 21 21:00
Rome, 1973. Masked men kidnap a teenage boy named John Paul Getty III (Charlie Plummer). His grandfather, Jean Paul Getty (Christopher Plummer), is the richest human in the world, a billionaire oil magnate, but he's notoriously miserly. His favorite grandson's abduction is not reason enough for him to part with any of his fortune. All the Money in the World (2017) follows Gail, (Michelle Williams), Paul's devoted, strong-willed mother, who unlike Getty, has consistently chosen her children over his fortune.