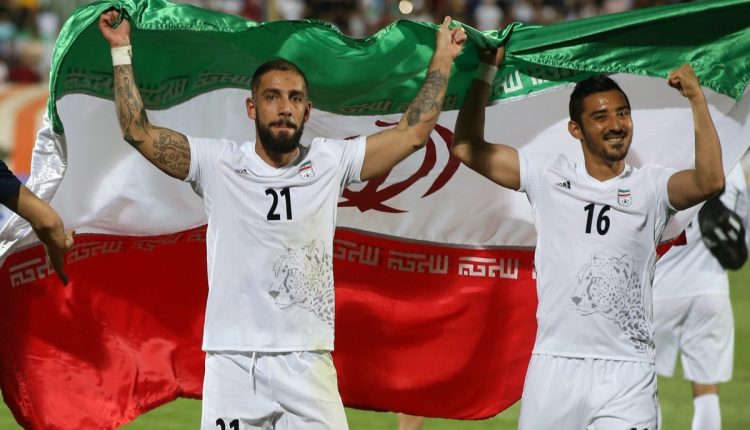 Iran Football Federation
Free tickets for international friendly against Uzbekistan tonight!
The Football Federation of Iran has announced that a load of free tickets is available for those looking to watch an international friendly match against Uzbekistan.
The gates of Azadi Stadium will be open to men (women are not allowed in stadiums) tonight at 8:45 for those interested.
Iran and Uzbekistan have already played against each other eight times, with Iran winning six times, Uzbekistan taking one victory and one game ending in a draw.
The match, to be played in Tehran, will give Carlos Queiroz (Team Iran manager) a chance to gauge his players as the Iran head coach works on his 35-player squad.
Queiroz will have to trim his final squad to 23 players and Saturday's friendly against Uzbekistan and the May 29 tie against Turkey will be the final avenues for the players to prove their selection worth. The final squad has to be named by June 3.
In addition, the game will be officiated by Qatari referee, so at least Iran is in with a fair chance!
Where is Azadi Sports Stadium?
Can't be bothered with going to the stadium? Well, there is a great place in central Tehran for watching the match against Uzbekistan.