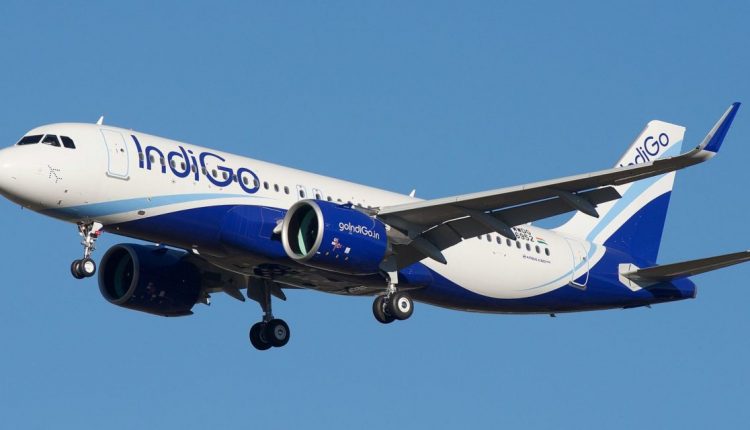 New direct India-Iran flights to launch by winter 2018
Good news for those looking to travel to India, as low-cost air carrier IndiGo announced this week they are set to expand their operations to 24 new countries including Iran.
The airline was stated as saying that the flights to Tehran will commence in the winter period 2018, according to Economic Times, however, the firm has not mentioned where they will be flying to yet.
Details are still sketchy about the future flight route, however, we have spoken with some local aviation enthusiasts who said the new service would likely come from Mumbai or Delhi.
Currently, flights to Iran are few and far between from the more than 1bn people country with only Mahan flying to Delhi currently and other flights connecting through Persian Gulf carriers including Emirates and OmanAir.
"There are also plans to add medium and long-haul international flights and the details are still being worked out. At some point in the future, we may go in for wide-body aircraft for international long-haul flying, but nothing has been decided so far," Rahul Bhatia CEO of the firm said.
In addition, the airline will connect Indian cities to destinations like Bahrain, Bangladesh, Bhutan, Hong Kong, Kuwait, Malaysia, Saudi Arabia (Riyadh) and the UAE.