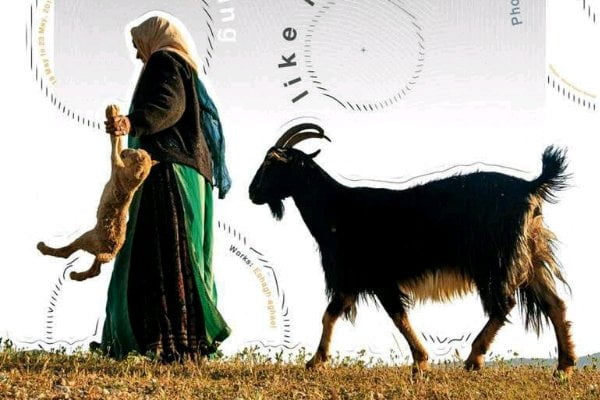 Photo exhibit of Iranian nomadic life on display in Tehran
Iranian nomadic life in full view
A photo exhibition on nomadic life in Iran has kicked off in the capital city of Tehran highlighting points of a culture which over time is becoming ever rarer in the quickly urbanising Iranian culture.
Organised by Bahar Gallery of the Iranian Artists Forum (IAF), the exhibition which opened on Friday will run until May 23. A collection of pictures showcasing the daily lives of Iranian nomads is on display under the title "Something Like Life".
Who's the artist?
The photos are from a collection by Es'haq Aqai, an Iranian photographer from the Kohkiluyeh-Boyer Ahmad region. Es'haq himself was raised in a nomadic family in the region.
Iran is said to have a nomadic population of about 1.2 million people. The nomad population has been declining in the past years as they gradually choose to live in permanent residences in villages or towns.
According to the exhibition's catalogue, "This change will have serious repercussions for the country: Many subcultures, rituals, traditions and the beauty of this lifestyle will be consigned to oblivion," read the catalogue.
"Migration of the nomads begins in mid-autumn and mid-spring every year. The collective relocation is done every year, but there has been a major decline in the nomad population over the past few decades so that half of the nomads have given up the nomadic lifestyle," the catalogue adds.
Where is the Artists forum?
Best of all, the exhibition is entirely free to enter. Why not stop and have a coffee or dinner after dusk at the large park. We recommend the roof restaurant on the building which serves delicious steak! But remember it is Ramadan so better to head there in the evening if you want to make
Want to know about other events happening in Tehran? Why not look at Living in Tehran's list of events past and present!