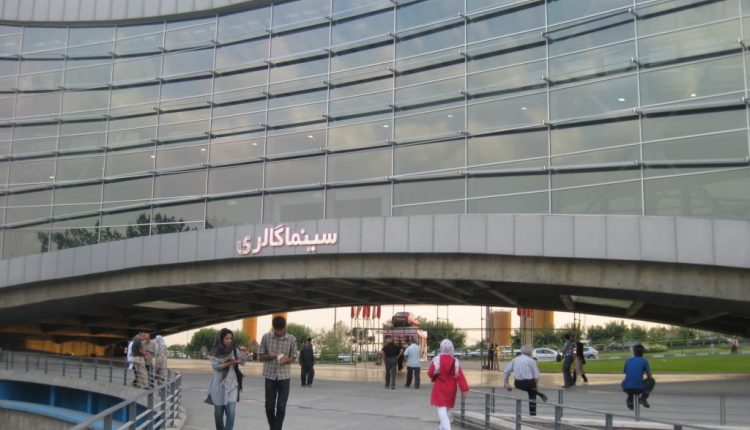 Ramadan cinema tickets in Tehran at half price
Cinema tickets have been slashed across Tehran for films from noon until evening (iftar), according to reports in local Persian language media for Ramadan.
This is good news if you are into watching Persian language movies throughout the Holy month of Ramadan, with several of the major cinemas taking part in the festivities.
Also, cinemas will be open until dawn during Ramadan which started on May 17 this year.
Called "From Iftar till Dawn" many of the local cinemas will be showing several popular movies until dawn.
Ramadan is the ninth month of the Islamic calendar observed by Muslims across the world. In the Holy month, people who can observe the tradition must refrain from eating, drinking and smoking until sundown.
For more on events in Ramadan 2018 in Tehran, check out our section dedicated to the event.