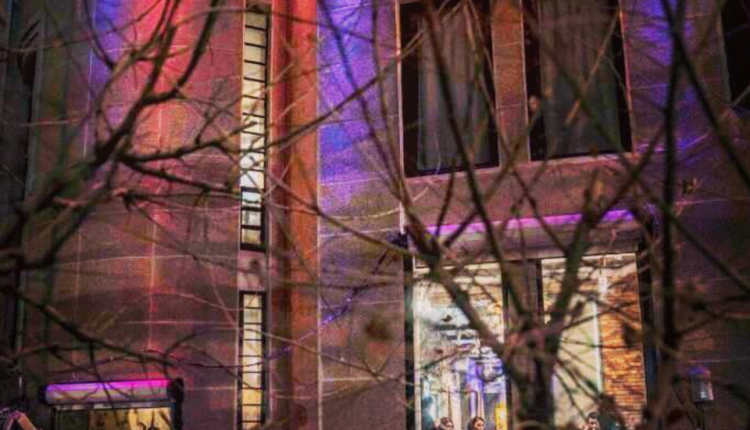 CC: Godfather Cafe
Rock performance in Tehran this weekend at Godfather Café
Live memorable rock pieces at Godfather Café
The weekend is almost here, and if you're planning a good time with family or friends in Tehran, we suggest the Godfather Café in central Tehran.
As all restaurants and cafes are closed during the day due to Ramadan, and now nightlife is taking a new momentum in Tehran just like other Islamic cities around the world.
So get ready for a spectacle! The Godfather Café is hosting a series of concerts for three consecutive nights starting May 23 to 25 by the Quawx rock band. The band is set to perform memorable pieces from various musicians and groups including Beatles, Radiohead, Elvis Presley and the Rolling Stones.
Based on the announcement by its public relations office, the band will perform some 15 pieces at the Sci-Fi Hall of the café.
How much does the concert cost?
Tickets for the performances which will start at 22:00 pm would cost IRR200,000 and can be purchased online from Tiwall.com.
Also, if you choose to attend the concert, you will also get a 20% discount on the café's menu.
Rock music in Iran dates back to American and European rock music in the 1960s. The Iranian rock music which has also been influenced from traditional forms of Iranian music has been gaining appeal in the younger generation.
Being an eating establishment, the Godfather Café also has a great selection of food on orders.
The Godfather café is in Enghelab Ave under the College Bridge. Check out the location here!