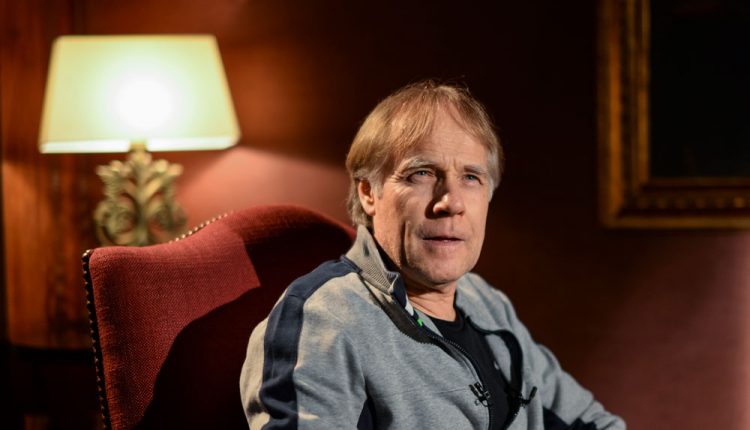 Richard Clayderman concert extended due to demand
World-renowned French pianist Richard Clayderman backed by a local orchestra is set to perform concerts in Tehran in late June.
As per other international music events, the musician will perform at the Grand Hall of the Interior Ministry on 21, 22,23 and 24 June.
He is scheduled to perform "Ay Iran" based on a composition by Iranian musician Ruhollah Khaleqi, created in the 20th Century.
"Ay Iran", a song that was the unofficial national anthem in the early years after the victory of the 1979 Islamic revolution, and was registered on Iran's National Intangible Cultural Heritage list.
Clayderman has recorded over 1,300 melodies and has created a new romantic style through a repertoire which combines his trademark originals with classics and pop standards. As of 2006, his record sales number at approximately 150mn and has 267 gold and 70 platinum albums to his credit.
He is famous in Asia and is noted by the Guinness Book of World Records as being "the most successful pianist in the world".
Tickets are available on local website Tiwall.com, but as ever, the site is only in Persian so you may need the help of a local friend who can direct you through its application procedure.