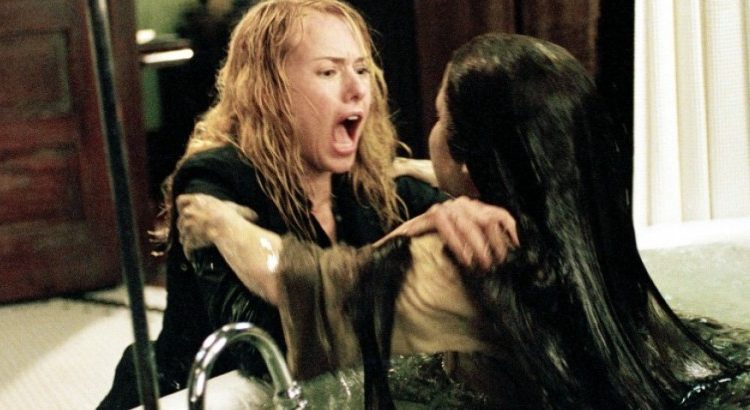 CC: Gholhak Cinema
Two English language movies to catch tonight!
We've got an extended holiday coming up this week, so expect the city to be quiet as everyone takes the family to different cities. Nevertheless, Pardis Cinema Gholhak has two movies on for tonight June 2. They will be closed for the rest of the week.
Pardis Cinema Gholhak prides itself in being one of the few cinemas in the city showing foreign language movies. So, why not support the local cinema and buy a couple tickets and some popcorn!

The Post
June 2 21:00
When American military analyst, Daniel Ellsberg, realizes to his disgust the depths of the US government's deceptions about the futility of the Vietnam War, he takes action by copying top-secret documents that would become the Pentagon Papers. Later, Washington Post owner, Kay Graham, is still adjusting to taking over her late husband's business when editor Ben Bradlee discovers the New York Times has scooped them with an explosive expose on those papers. Determined to compete, Post reporters find Ellsberg himself and a complete copy of those papers. However, the Post's plans to publish their findings are put in jeopardy with a Federal restraining order that could get them all indicted for Contempt. Now, Kay Graham must decide whether to back down for the safety of her paper or publish and fight for the Freedom of the Press. In doing so, Graham and her staff join a fight that would have America's democratic ideals in the balance. Written by Kenneth Chisholm (kchishol@rogers.com)

The Ring
June 2 23:00
Rachel Keller is a journalist investigating a videotape that may have killed four teenagers (including her niece). There is an urban legend about this tape: the viewer will die seven days after watching it. If the legend is correct, Rachel will have to run against time to save her son's and her own life. Written by Claudio Carvalho, Rio de Janeiro, Brazil