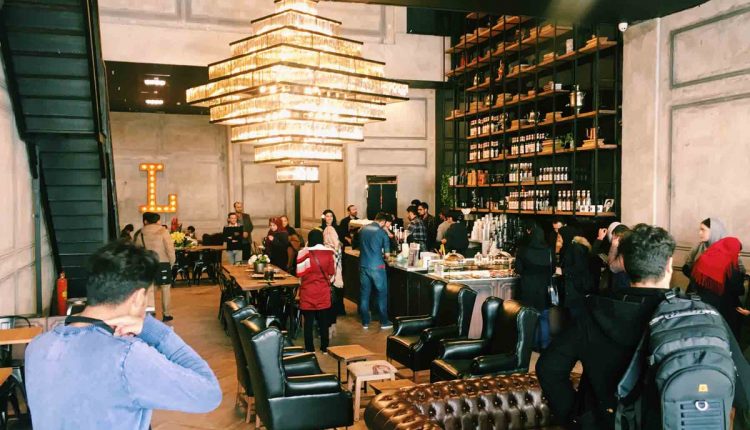 Image: Peeyade App
Lamiz Coffee opens in Tehran's Naziabad area
Lamiz Coffee's latest southern Tehran adventure!
Lamiz Coffee, one of Tehran's homegrown coffee brands, has opened its newest branch in downtown Tehran, according to Peeyade who tracks amenities and events in Tehran.
According to the press release, the new branch in the southern district of Naziabad is the largest cafe ever opened in the city by the Lamiz brand – partly due to the very low cost per metre of property in the area.
Accordingly, the newest branch of the Lamiz brand offers an array of different coffees and snacks, while also selling locally made items and fresh coffee made to add an extra income stream for the branch.
Also, Lamiz has priced its coffees and snacks according to the budget of the area, so, for example, a medium latte will cost you IRR100,000 while a double espresso will cost IRR69,000.
Opening times for the latest coffee branch is 9:00 to late; however, with Ramadan still ongoing, there are restricted opening hours.
Interestingly, many new restaurants set up during the Ramadan month as it is a great time to get any new offer ready for the resumption of full service.
So if you're heading downtown anytime soon, then why not go to the new Lamiz Coffee store? Or if you're interested to visit other coffee shops in Tehran in northern areas of the city, why not check out this list we created recently.
Where to find Lamiz Coffee in Naziabad?