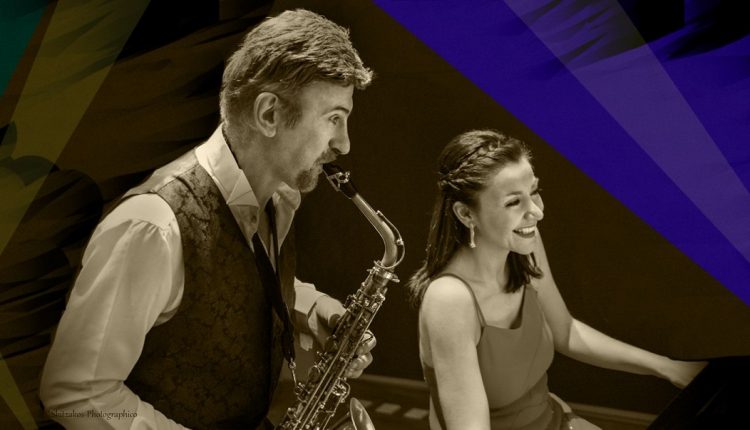 Greek maestros to play concert in Tehran
Greek musical maestros Alexander Halapsis and Elena Christodoulou accompanied by Iranian musicians will perform this next week at Tehran Vahdat (Roudaki) Hall, according to Iranconcert.com.
Musical instruments include violin, piano, flute in the first concert of its kind to be performed by Greek musicians in recent memory.
Musical pieces by Italian composer Antonio Vivaldi, French composer Claude Debussy, German composer Johannes Brahms, Italian composers Tomaso Antonio Vitali and Francesco Maria Veracini, Georgian composer Otar Taktakishvili, Czech composer Bohuslav Martinů and American composer Paul Schoenfield, will be performed by the group.
If you're interested the group will also be hold a couple of workshops in Tehran and Karaj prior to the main event where you can learn violin, viola and other chamber music instruments.