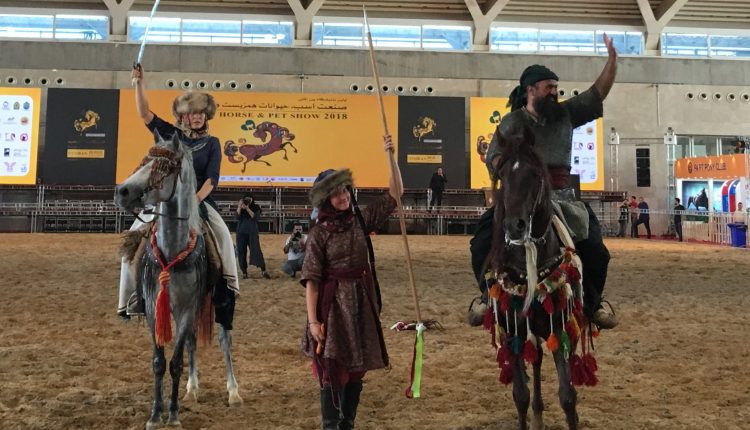 Image: Finnish Embassy Tehran
Tehran Horse & Pet Show opens at Shahr Aftab
If you're like us, you like to see different things around Tehran, well this one is certainly unique. The First Tehran Horse & Pet Show is currently open (18-21 June) at the Shahr Aftab (Sun City) Exhibition Centre in the south of Tehran.
According to the very little information out there, the show is a combination of retailer and events with performances by equestrian experts from around the world including Europe.
The exhibition is sponsored by the Ministry of Agriculture and the National Equestrian Organisation, as well several other organisations.
Several equestrian experts will also be on hand as well as stores supplying products for animals of all sorts, according to the press release.
Several performances by expert horse riders will be ongoing throughout the course of the show, so why not head over to the Shahr Aftab and check it out!
For tickets to the event please kindly head to Tik8.com for further details. If you have a Persian speaker on hand it will also be helpful!
If you're interested?
If you are interested to know more about horse riding in Tehran why not check out our previous article on the best horse and pony riding clubs in the city.