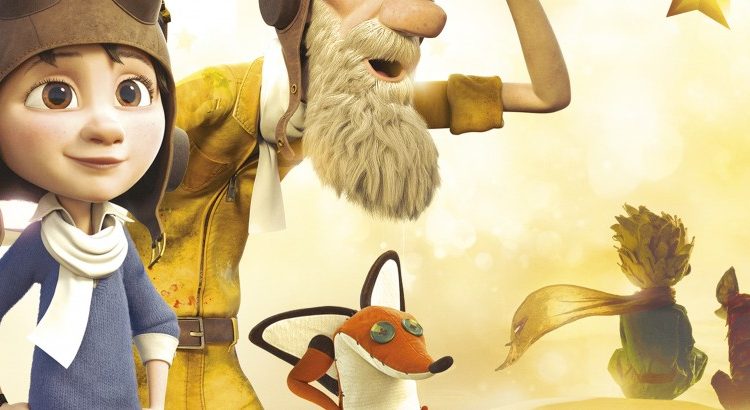 English language movies on this week in Tehran (June 23)
We're at the beginning of the Persian month Tir. And we've got a great selection of movies both new and old coming up this week at Pardis Gholhak just off Shariati Street.
Pardis Cinema Gholhak prides itself in being one of the few cinemas in the city showing foreign language movies. So, why not support the local cinema and buy a couple tickets and some popcorn!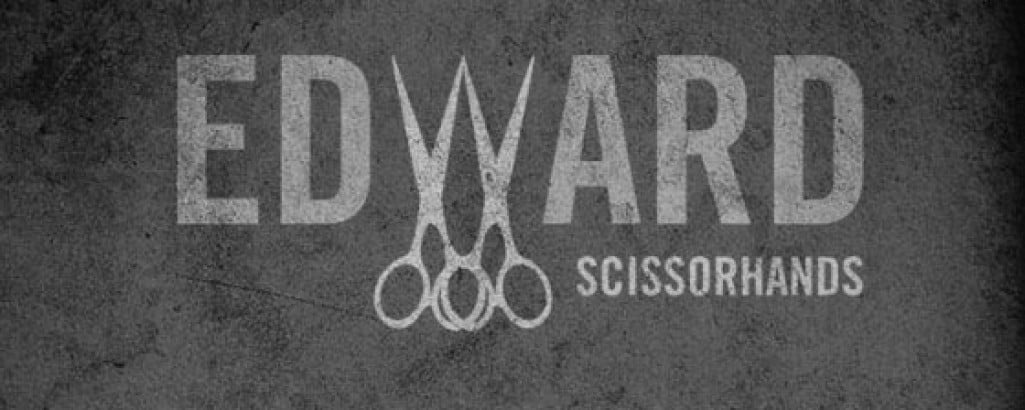 Edward Scissorhands
June 23: 19:00
In a castle high on top of a hill lives an inventor's greatest creation – Edward, a near-complete person. The creator died before he could finish Edward's hands; instead, he is left with metal scissors for hands. Since then, he has lived alone, until a kind lady called Peg discovers him and welcomes him into her home. At first, everyone welcomes him into the community, but soon things begin to take a change for the worse. Written by FilmFanUK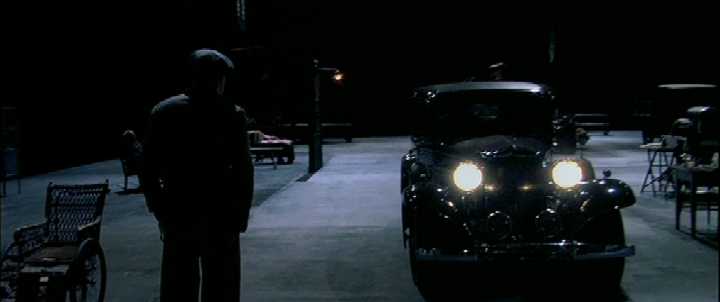 Dogville
June 23: 21:00
Late one night, a beautiful and well-dressed young woman, Grace, arrives in the mountainous old mining town of Dogville as a fugitive; following the sound of gunshots in the distance which have been heard by Tom, the self-appointed moral spokesman for the town. Persuaded by Tom, the town agree to hide Grace, and in return she freely helps the locals. However, when the Sheriff from a neighbouring town posts a Missing notice, advertising a reward for revealing her whereabouts, the townsfolk require a better deal from Grace, in return for their silence; and when the Sheriff returns some weeks later with a Wanted poster, even though the citizens know her to be innocent of the false charges against her, the town's sense of goodness takes a sinister turn and the price of Grace's freedom becomes a workload and treatment akin to that of a slave. But Grace has a deadly secret that the townsfolk will eventually encounter. Written by Neil Hillman.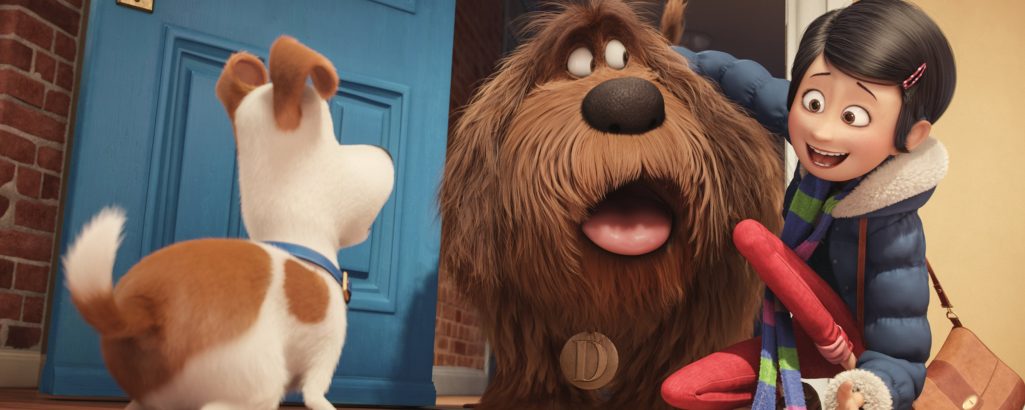 The Secret Life of Pets (Good for kids!)
June 24: 19:00
In a Manhattan apartment building, Max's life as a favorite pet is turned upside-down, when his owner brings home sloppy mongrel Duke. They must put their quarrels aside when they learn that adorable white bunny Snowball is building an army of lost pets determined to wreak revenge. Written by Supermikey71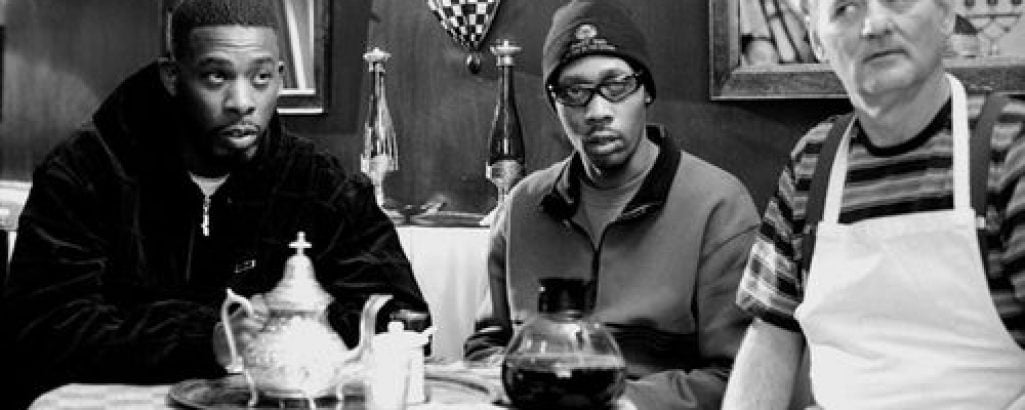 Coffee and Cigarettes
June 24: 21:00
Eleven separate vignettes are presented. In each, celebrities, playing semi-fictionalized versions of themselves (with the exception of the characters of various wait staff, and one actor playing a lookalike cousin of herself), meet in a food service establishment with coffee/tea and cigarettes involved. Beyond the topic of discussion that brought them together, they often talk directly about coffee and cigarettes, more often that coffee and cigarettes, and by association caffeine and nicotine, are not healthy, especially if they are the only things constituting lunch. Other recurring themes include the Lee family, cousinhood, celebrity worship, the connection between the medical and musical careers, and Nikola Tesla's belief that the Earth is a conductor of acoustic resonance. In all cases, the coming together for coffee/tea and smokes acts as a bridge to overcome disagreements, and/or makes uncomfortable situations less uncomfortable. Written by Huggo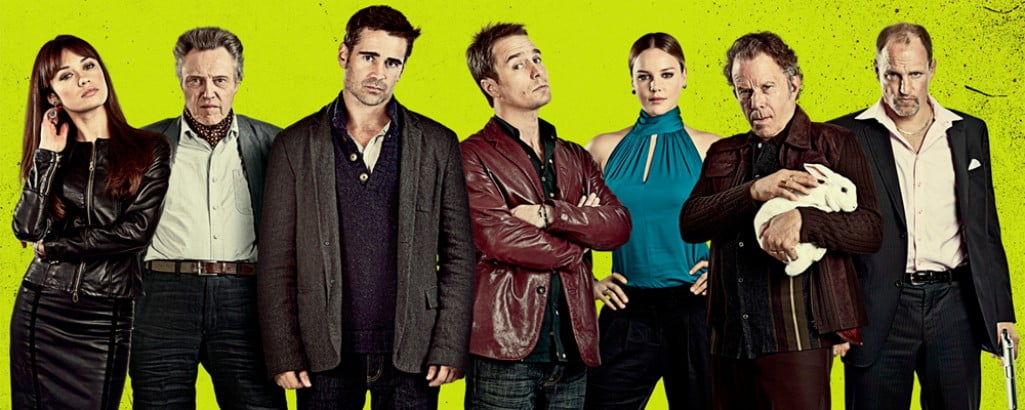 Seven Psychopaths
June 25: 19:00
A struggling screenwriter (Colin Farrell) inadvertently becomes entangled in the Los Angeles criminal underworld after his friends (Christopher Walken and Sam Rockwell) kidnap a gangster's (Woody Harrelson) beloved Shih Tzu. Written by Anonymous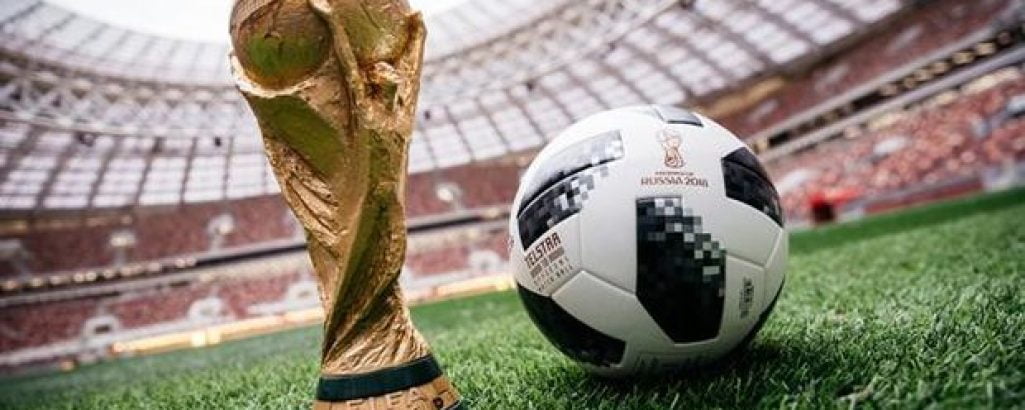 Fifa World Cup: Iran vs. Portugal
June 25: 22:15
Watch Iran's first match against Portugal and final match in this group. Best of luck Team Melli, we're going to be watching with popcorn!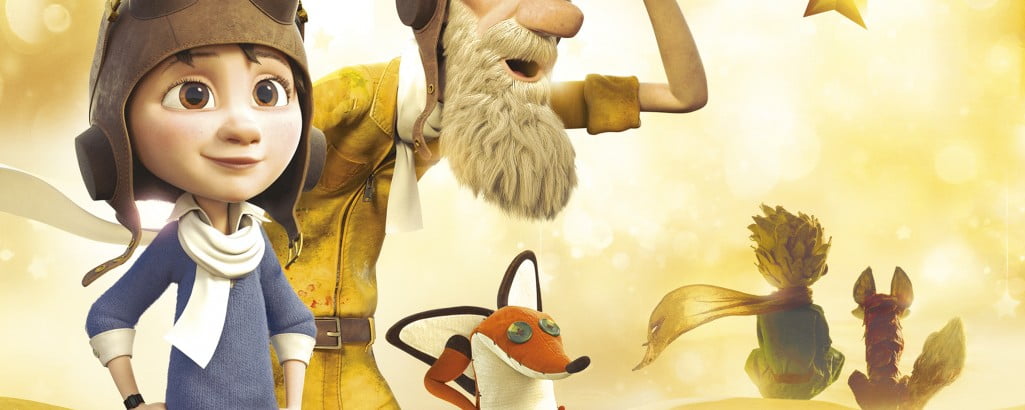 The Little Prince (Good for kids!)
June 26: 19:00
From Mark Osborne comes the first-ever animated feature film adaptation of Antoine de Saint-Exupéry's iconic masterpiece, The Little Prince. At the heart of it all is The Little Girl, who's being prepared by her mother for the very grown-up world in which they live – only to be interrupted by her eccentric, kind-hearted neighbor, The Aviator. The Aviator introduces his new friend to an extraordinary world where anything is possible. A world that he himself was initiated into long ago by The Little Prince. It's here that The Little Girl's magical and emotional journey into her own imagination – and into the universe of The Little Prince – begins. And it's where The Little Girl rediscovers her childhood and learns that ultimately, it's human connections that matter most, and that what's truly essential can only be seen with the heart. Written by EJ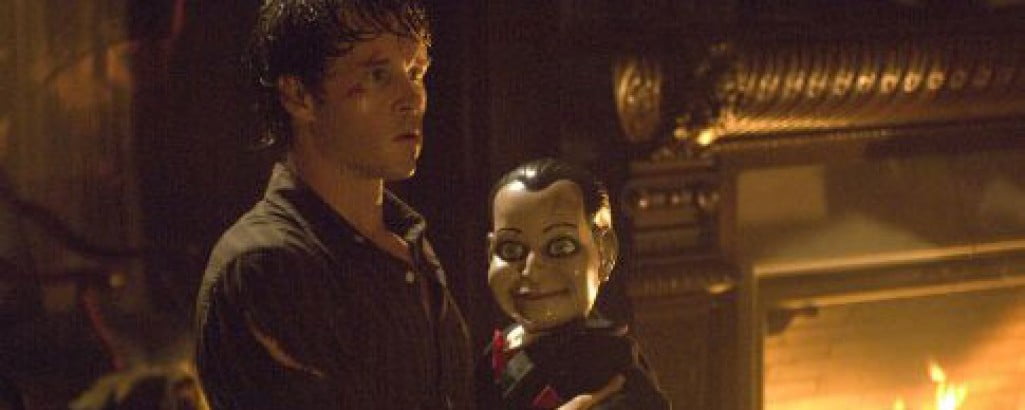 Dead Silence (Horror)
June 27: 19:00
Every town has its own ghost story, and a local folktale around Ravens Fair is about a ventriloquist named Mary Shaw. After she went mad in the 1940s, she was accused of kidnapping a young boy who yelled out in one of her performances that she was a fraud. Because of this she was hunted down by townspeople who in the ultimate act of revenge, cut out her tongue and then killed her. They buried her along with her "children," a handmade collection of vaudeville dolls, and assumed they had silenced her forever. However, Ravens Fair has been plagued by mysterious deaths around them after Mary Shaws collection has returned from their graves and have come to seek revenge on people that killed her and their families. Far from the pall of their cursed hometown, newlyweds Jamie and Lisa Ashen thought they had established a fresh start, until Jamie's wife is grotesquely killed in their apartment. Jamie returns to Ravens Fair for the funeral, intent on unraveling the mystery of Lisa's death. Once… Written by Christopher Hernandez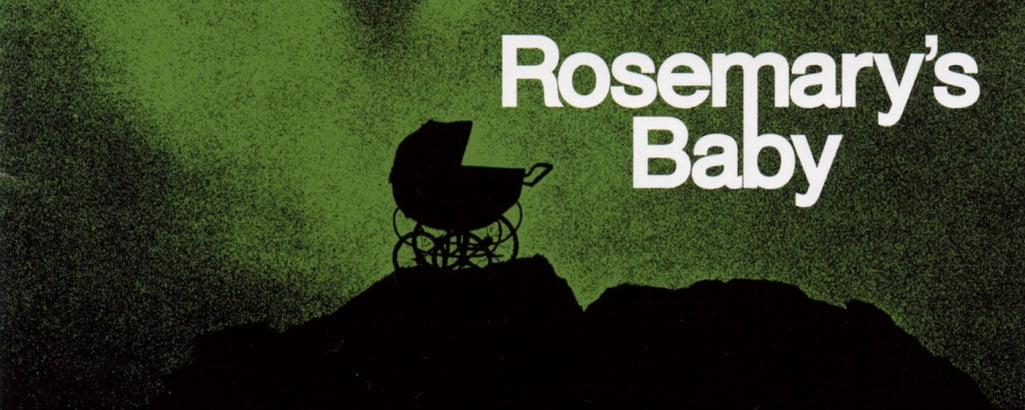 Rosemary's Baby (Classic version)
June 29: 19:00
Desirous of starting a family, the young Catholic housewife, Rosemary Woodhouse, and her struggling actor husband, Guy, move into the Bramford, New York's iconic building which brims with unpleasant stories of obscure dwellers and ghastly occurrences. Before long, the young couple is befriended by their elderly and somehow eccentric next-door neighbours, Roman and Minnie Castevet–and shortly after–Rosemary unexpectedly gets pregnant. However, little by little, as the inexperienced mother becomes systematically cut off from her circle and friends, alarming hints of a well-planned and sinister conspiracy will begin to emerge, enfolding Rosemary in a shroud of suspicion and mental agony. In the end, why is everyone so conveniently eager to help; furthermore, why is Guy allowing it? Written by Nick Riganas