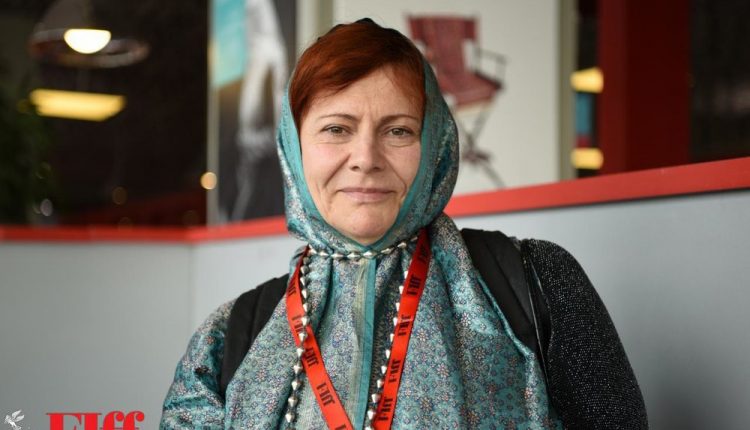 Bulgarian film expert to host class on film studies in Tehran
Film Studies in Tehran, Iran
Dina Iordanova, a Bulgarian film expert is set to host a class called "Film Studies, Theory, Review and Analysis" at the National School of Cinema, it said in a press release, Tehran Times reported on June 24.
I Interested applicants are asked to register before June 26 with the school. Iordanova is the founder of the Film Studies Department of the University of St. Andrews in Scotland, UK.
She is an international authority on transnational cinema, global film industries and film festivals, as well as on Eastern European and Balkan cinema.
She has also penned several books on cinema, including "New Bulgarian Cinema", "Emir Kusturica", "Cinema of Flames: Balkan Film, Culture and the Media" and "Cinema of the Other Europe: The Industry and Artistry of East Central European Film".
Iordanova was a guest at the 36th Fajr International Film Festival held in Tehran in April, Iran's premier event for international cinema and documentaries.
Where is the National School of Iranian Cinema?