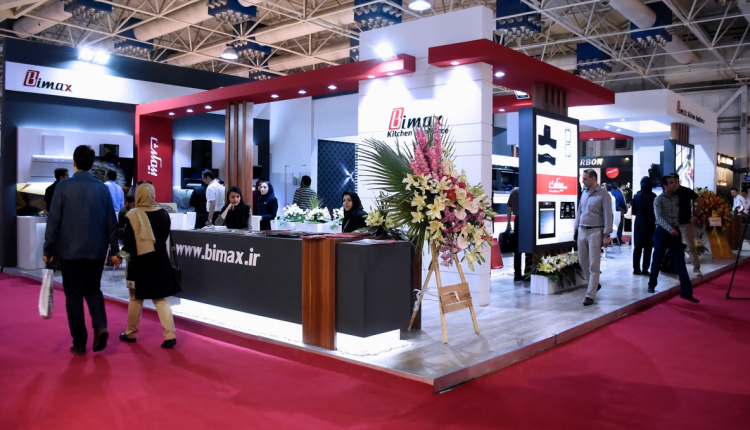 Kitchen, bathroom and sauna expo coming up in July
The 16th Kitchen, Bath, Sauna & Pool Industries & Equipment International Exhibition will commence from 10-13 July to all interested people looking to expand their range of products on offer, according to Titex Group organising the event.
The event will be held at the Tehran International Permanent Fairground just off Chamran Motorway in the north of the capital. The event is open to the public and businesses alike with exhibitions from international and local companies.
If you're looking to renovate your bathroom, why not check out our previous article on where to buy products at the best prices across Tehran.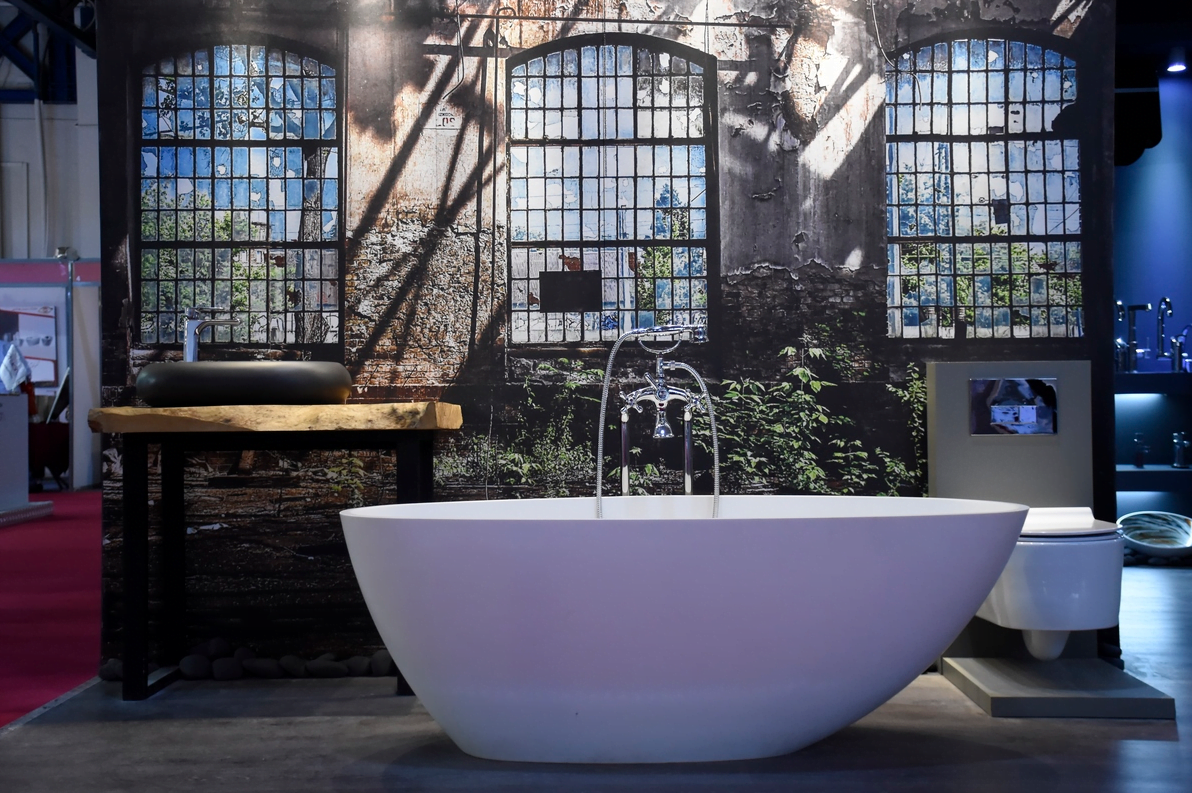 Where is the exhibition centre?