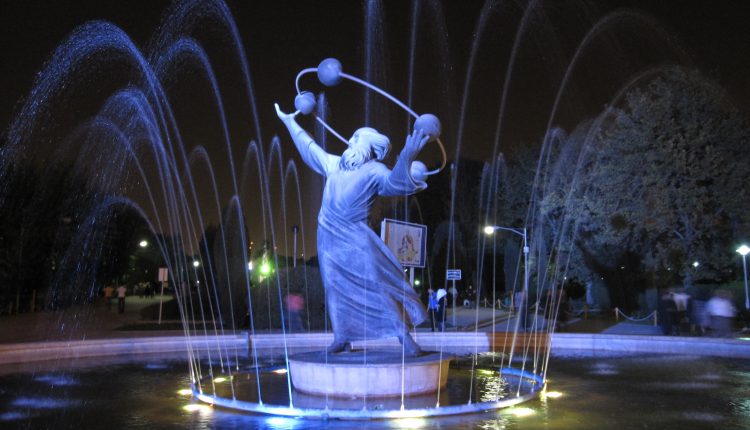 Summer Festival in Laleh Park
Summer Festival Upon Us
With the hot summer days already in the town, municipal officials at Tehran's district 6 are holding a summer festival at Laleh Park in central Tehran to entertain families who visit the park at nights.
According to Habibollah Ghafouri, the deputy mayor of district 6, the festival which began last week will continue until Tuesday, July 3 with the presence of cultural and artistic groups from 21:00 pm until midnight.
A wide range of cultural and artistic groups from across the country will be performing during the festival to present the culture and tradition of different tribes.
Ghaffouri also added that the municipality has invited writers to introduce their books every night in a hope that this will increase the citizens' interest in reading books and eventually increase the per capital reading rate among them.
It is expected that some two-thousand people attend the festival every night as it is open to the public.