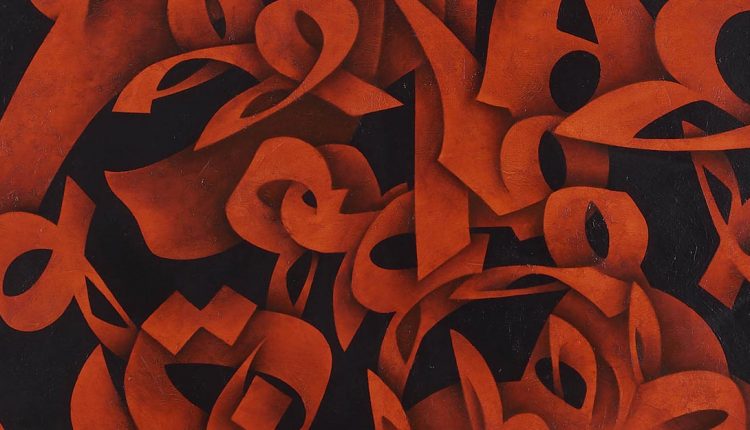 Tehran Auction boosts local art sector with latest sales night
 A painting of an oasis by Sohrab Sepehri sold for IRR51bn (over $1.2mn based on the dollar's official market exchange rate i.e. 42,000 rials for $1) the highest price for any work sold at Iran's emerging art market, the Tehran Auction announced on Saturday, Tehran Times reported on July 1.
The artwork also broke the Tehran Auction record, which an untitled work from Sepehri's Tree Trunk series established in July 2017 by fetching IRR31bn.
"He Havaze, Honesdale", a calligraphic painting by Hossein Zenderudi, sold for IRR23bn (about $550,000), was the second most expensive item sold at the auction that was held at the Parsian Azadi Hotel Friday evening.
If you're interested in the Tehran art auction, then check out their website here!