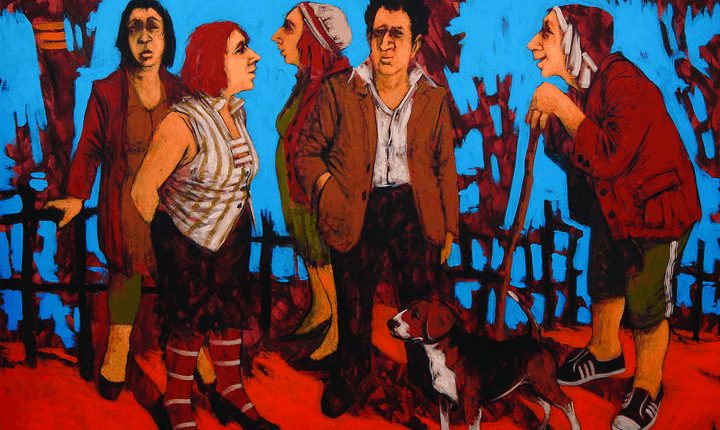 Seyhoun Art Gallery:
Turkish and Iranian painting exhibition at Seyhoun Art Gallery
Seyhoun Art Gallery has an upcoming exhibition by Iran's Sedigheh Fallahzadeh and Turkey's Orhan Umut called open "Open Space", according to the gallery's website this week.
The exhibition which will commence on July 6 – 18 will be open from 4 to 8 pm except for Mondays when the gallery is closed.
Images of men and women will be displayed from the Turkish painter's long collection depicting Turkish society and provincial lifestyles of that country.
About the gallery
Seyhoun Art Gallery was founded in 1966 in Tehran by Massoumeh Noushin Seyhoun, herself a painter whose modern works long appeared in many events in Iran and abroad.