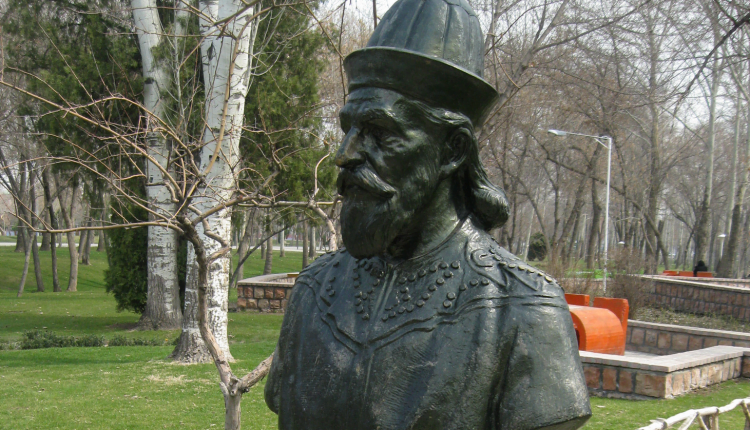 Nizam al-Mulk Tusi Conference coming up in Mashhad
The International Conference on Nizam al-Mulk Tusi's Millennium is now accepting submissions by 6 August 2018.
This year marks the 1000th birth anniversary of Nizam Al-Mulk Ṭusi, the Persian politician, scholar and celebrated vizier of the Seljuq Empire. One of his most important legacies was founding schools in cities throughout the 20 years that he held near absolute power.
The Seljuk empire was founded by Tughril Beg (1016–1063) in 1037. Tughril was raised by his grandfather, Seljuk-Beg, who was in a high position in the Oghuz Yabgu State. Seljuk gave his name to both the Seljuk empire and the Seljuk dynasty.
The Seljuks united the fractured political scene of the eastern Islamic world and played a key role in the first and second crusades. Highly Persianized in culture and language, the Seljuks also played an important role in the development of the Turko-Persian tradition, even exporting Persian culture to Anatolia. The settlement of Turkic tribes in the northwestern peripheral parts of the empire, for the strategic military purpose of fending off invasions from neighbouring states, led to the progressive Turkification of those areas.
Where will it be held?
To commemorate the occasion, the Ferdowsi University of Mashhad will be holding an international conference on 21 November 2018.
Scholars and researchers are invited to submit their abstracts in Persian, Arabic or English by 6 August, and the actual papers by 6 September 2018.
In addition to speeches and presentation of papers at the conference, books on Nizam Al-Mulk and a commemorating stamp honouring him will be released.
The quickest way to get to Mashhad from Tehran is via Mehrabad Airport, in the west of the city. Check out our previous travel website article for further information!
For further information on accepted themes and other details, check the conference's website here, or contact the secretariat at (+98) 5138804204.