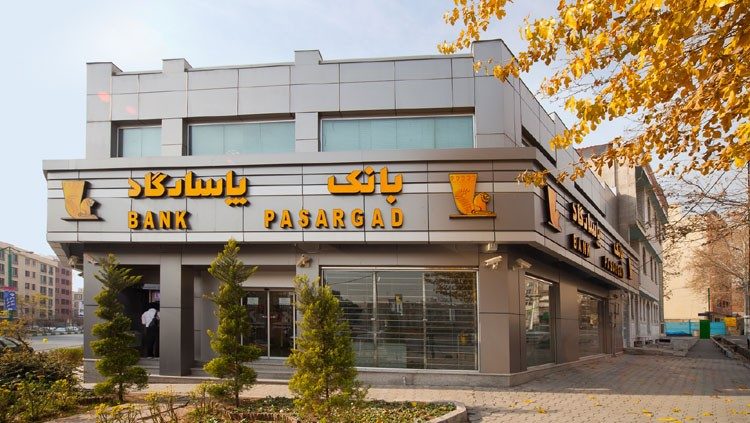 Work hours change in Tehran to save electricity
With summer heat already hitting the town and electricity consumption reaching new records, working hours of government bodies, banks and other institutions have changed in Tehran to reduce electricity consumption.
According to the announcement by Tehran's Governor, starting Saturday, July 7, 2018, working hours of all government institutions including banks and municipalities will be from 6:00 AM to 14:00 PM until the end of current Iranian calendar month of Tir (July 22) to save electricity.
Based on the decision, all air conditioning and cooling systems in the government buildings must be turned off after 13:30 PM and the room temperature must be kept at 25 degrees Celsius.
Based on published information, the working hours in Tehran suburbs will be from 6:30 AM to 13:30 PM during this period.
The decision to change working hours of government institutions come after electricity consumption reached a record high of 56,000 megawatts last week in Tehran that led to hours-long power-cuts across the province.