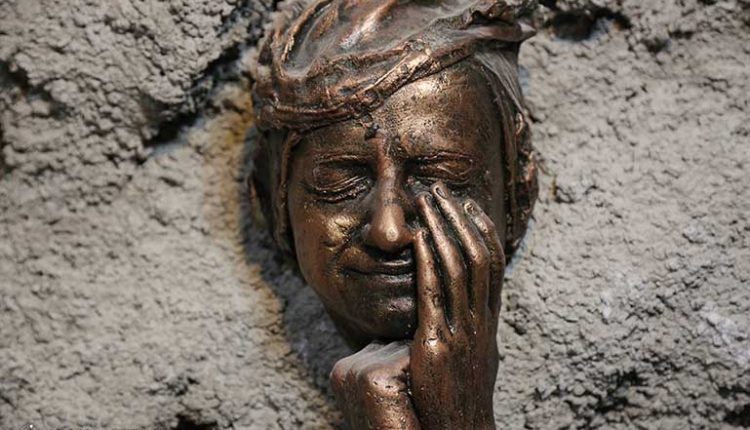 English language tour to Tehran's Vaziri Caved museum
The Safir Language Academy is holding another one-day tour this time to Tehran's Vaziri Caved Museum in the English language.
Vaziri's main yard is probably one of the strangest sites in Tehran, looking more like a Mexican shrine then anything you would see in this country. So, a visit to the site will be, indeed, an interesting day out learning about the mind of the eclectic sculptor.
The museum which started in 2005 on a 1000 metres site in the Lavasan area is the first privately-owned caved museum in Iran. It is directed by Professor Naser Houshmand Vaziri who is one of the prominent living sculptors in Iran.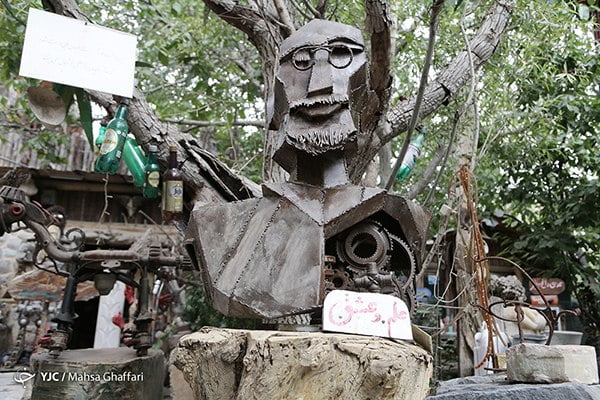 The museum features various works of Professor Vaziri, each of which represents Ferdowsi Shahnameh and Iran folkloric stories and Iranian culture in different sections which include the showrooms, workshop, handicraft, training, gallery and meeting hall.
During the tour, Mr Vaziri will be present to give necessary information about his activities to visitors.
How much will it cost?
The tour will be conducted by Safir Academy in the English language on Thursday, July 12 from 8:30 am to 13:00 pm and it will cost 500,000 IRR (Just under €5). It includes transportation via a tour bus, entrance fee, English speaking tour guide, snacks and day travel insurance.
You can buy tickets on Tiwall.com or simply from here.
Tiwall.com is a Persian-only website, so if you cannot read the script, do get a local friend to help you with the process!