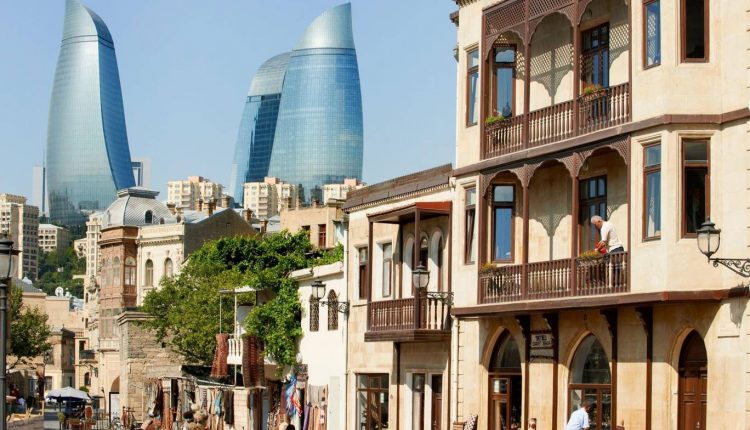 CC: Buta Airways
Buta Airways: How to save on booking flights to Baku
Buta Airways to Baku
Weekend getaways are a great activity, and with Iran connected to several countries, flights to those places will not cost the earth.
One example is Azerbaijan. If you don't know where that is, it's the country just north of Iran on the left-hand side of the Caspian Sea. And as many Iranian can attest to, "it used to be ours," ;).
We recently discovered a great way to get to the country next door, with four flights from Tehran to Baku weekly operated by low-cost operator Buta Airways. Nope, we've never heard of them until recently.
Cost of flight
Flights with the airline cost $30 per person one-way with just hand luggage and just under $50 each way for those with luggage consisting of 10kg. If you have more luggage, it may be more affordable to book directly with AZAL, Buta's parent company who offer over 20kg per passenger.
The flights are operated by a relatively new Embraer jet, with the airline serving quick snacks for free, but drinks will cost you extra – and they do not accept Iranian rial.
The airline also flies on to several further destinations including Ganja in Azerbaijan and several other countries including Russia, Ukraine, Turkey, Bulgaria, and Georgia.
A word of advice, however, it is best to book through the airline's direct website and not through its parent brand Azal Airlines which charges considerably more for the flight, which is operated not by them but by Buta Airways.
About Baku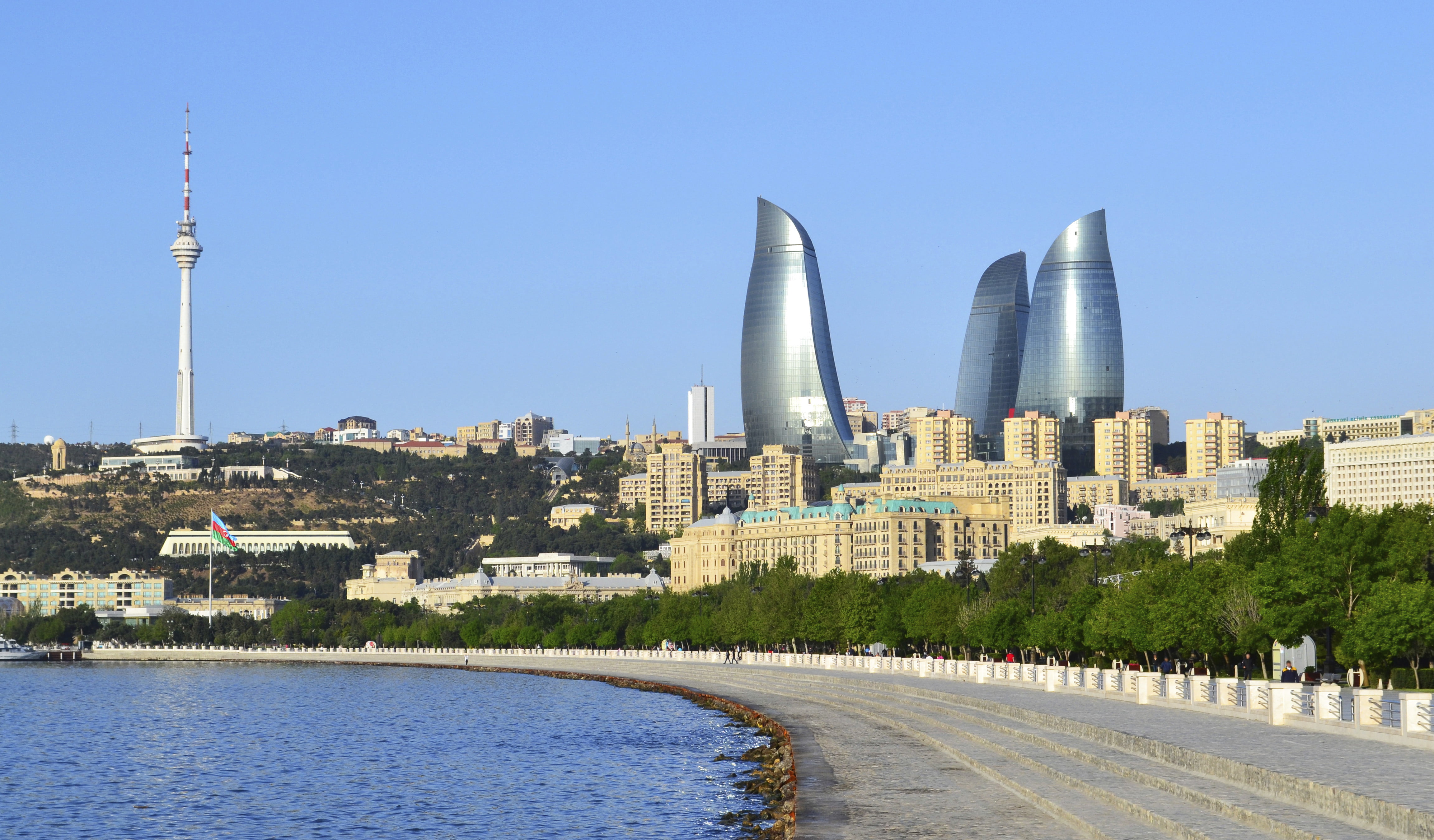 Baku is also a great city to visit if you haven't been already, with many international brands represented and the town being spruced up for tourists. Also, if you know Azeri, spoken in Tabriz, you'd be in luck as their counterparts over the border also speak the same language.
Hotels and hostels in that city do not cost the earth and eating out at the several restaurants in the main square will also not burn a hole in your pocket.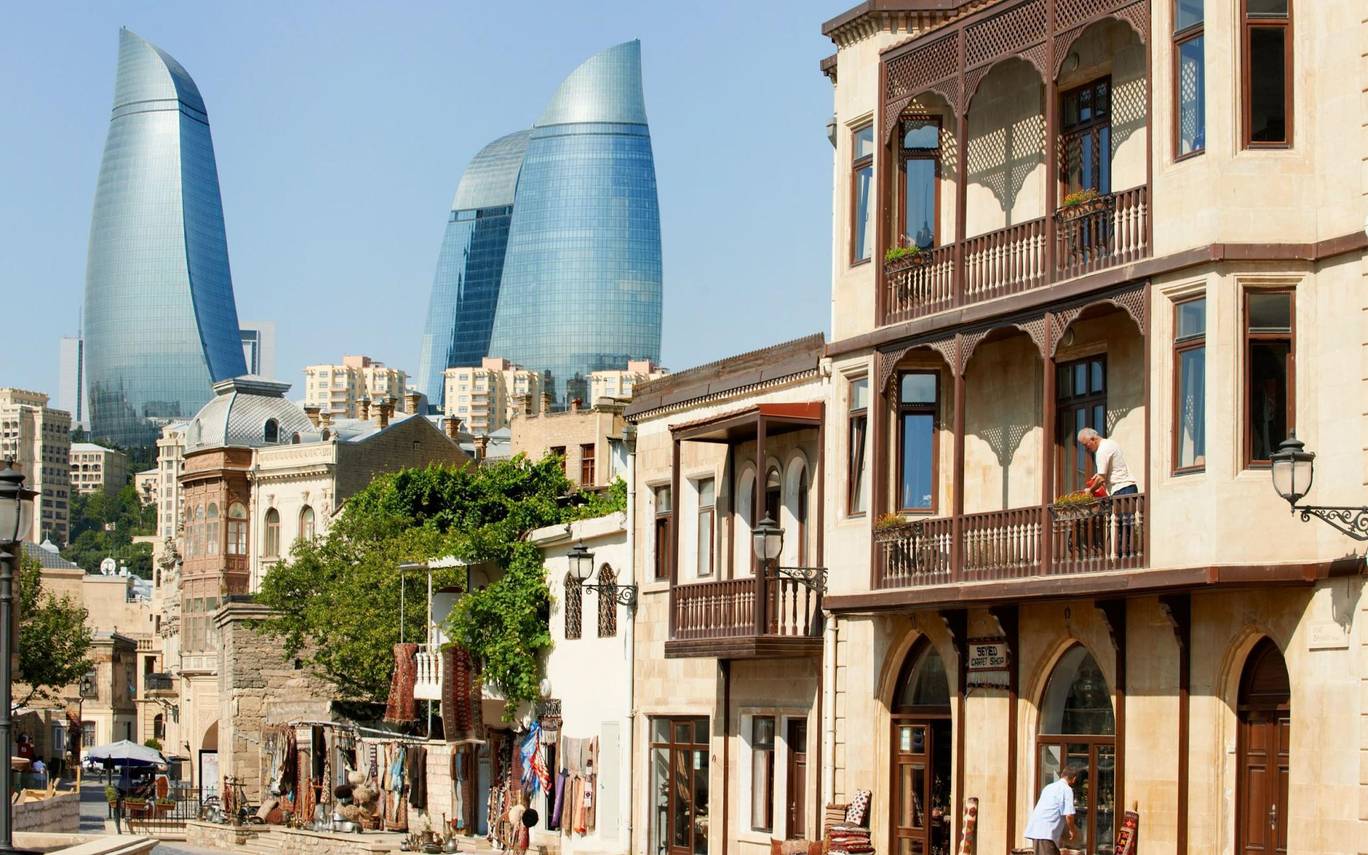 Visa on arrival
Iranians entering Azerbaijan are granted a visa on arrival, meaning you should have around $25 at hand to pay before you go through immigration – please note they do take cash.
To book with the airline, you should visit their main portal website where you can check out their list of offers.