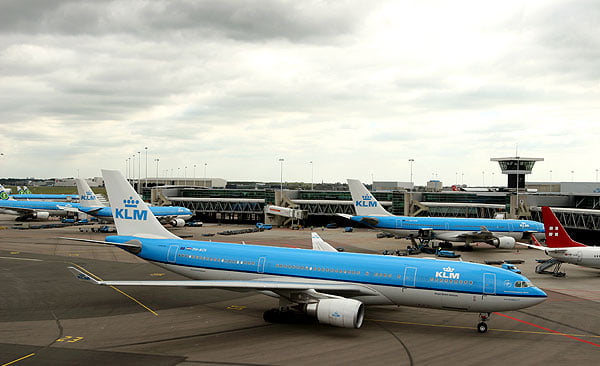 Dutch KLM says it will suspend flights to Iran in September
Dutch airline KLM says it will halt flights to Tehran "as a result of the negative results and financial outlook" following the U.S. withdrawal from the Iranian nuclear accord, Hurriyet Daily News reported.
The airline, part of the Air France KLM group, made the announcement in a short statement on its website on July 7.
KLM said its last flight will leave Amsterdam on Sept. 22 and return on Sept. 23.
What does that mean?
According to sources close to the company, the decision to halt flights came after increased competition from local airlines who have remained price competitive.
If you previously booked tickets with the airline, before the end schedule you should be fine, but for those with a ticket booked after, you should contact the airline for a refund or change of flight.
To contact the local office of the firm, please call this number: +98 21 2765 8000