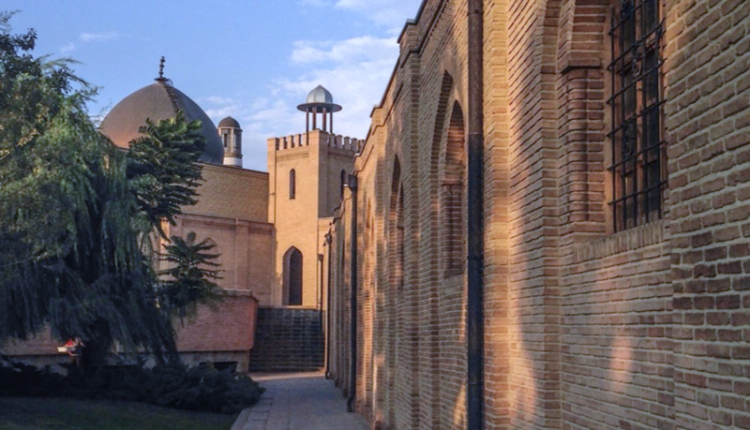 Iranian history on show at Qasr Musuem
Museum of Qasr Prison, constructed by the Georgian Nilokai Markov in 1929 has been lovingly restored in recent years and is now open as a park to the general public.
Originally the prison was a palace on the outskirts of the Tehran in 1790, with plush extensive gardens, however being repurposed as a prison the site holds many historical artefacts from the past century.
Inside the complex which dates to different parts of the history of Tehran, you can see famous politicians and political prisoners mugshots from the previous Pahlavi regime, including the cell where the founders of the Islamic Republic were held.
Despite the storied history of the complex, in 2005 the entire site was moved over to the cultural heritage foundation and work began in earnest to turn the old site into a park open to the public.
Evenings are the best time to visit Qasr, with the site being site of annual sculpture competition, which invites several artists to the site.
Also, there is a café and restaurant which looks over the ground and a conference centre on the southern side of the site.
How to find Qasr Museum
Situated in the just off Shariati street just beyond Motahari Ave., the museum is easily accessible by car, however, parking remains a problem mostly being on street. Shahid Moftateh Metro is one of the closest metro stations, or take a taxi.