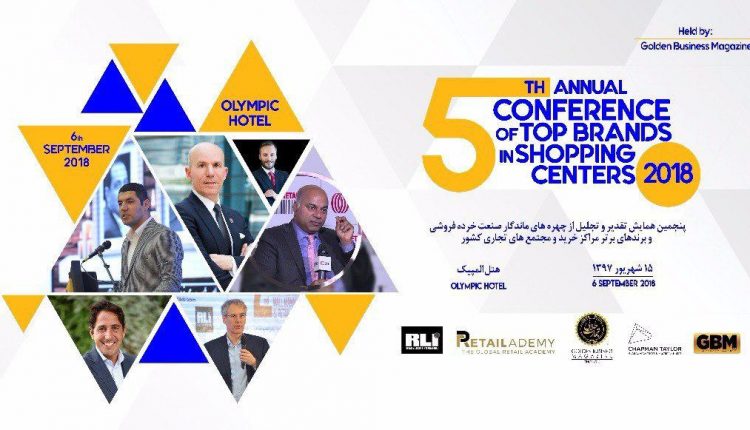 The annual gathering of top brands at the Iranian shopping centres, also known as the 'Oscars of Shopping Centres', is scheduled for 6 September 2018 at the Olympics Hotel in western Tehran.
According to the media release by the Golden Business Magazine (GBM) which hosts the event, in the fifth annual gathering, some 15 top brands in various sectors will be awarded the top honours at the event.
Shahrokh Keshavarz the Secretary-General of the conference said "We've tried to raise the service level at shopping centres through our assessments.
"As a result of previous conferences, the quality in these shopping malls have been raised in all aspects including construction, operation and service," he added.
According to Keshavarz, this year's event will witness major changes which include the use of scientific findings of local and foreign managers in this industry.
He noted that the assessments are done based on an in-person assessment by the jury team, various opinion polls and assessments conducted by his firm's representatives.
The summit will be featuring various speakers which includes some of the best international speakers of the industry.