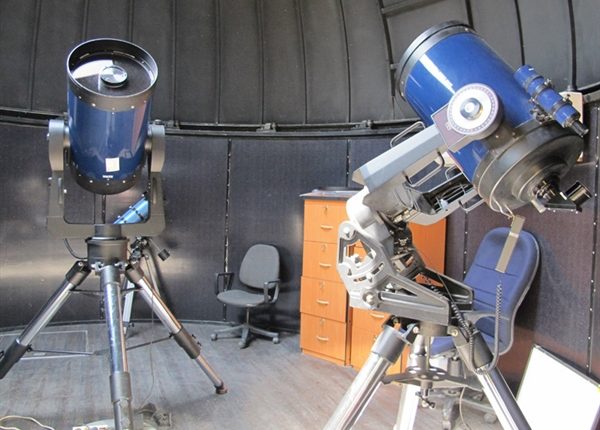 Tour of Tehran Astronomy Centre with Safir Language School
Safir Language Academy is promoting their latest tour to the Science & Astronomy Centre of Tehran on Thursday 26 July, according to Tiwall.com.
The home of the sky is based in the north of Tehran in the Dezashib area of the city and has been the academic home of astronomy and related sciences for several decades.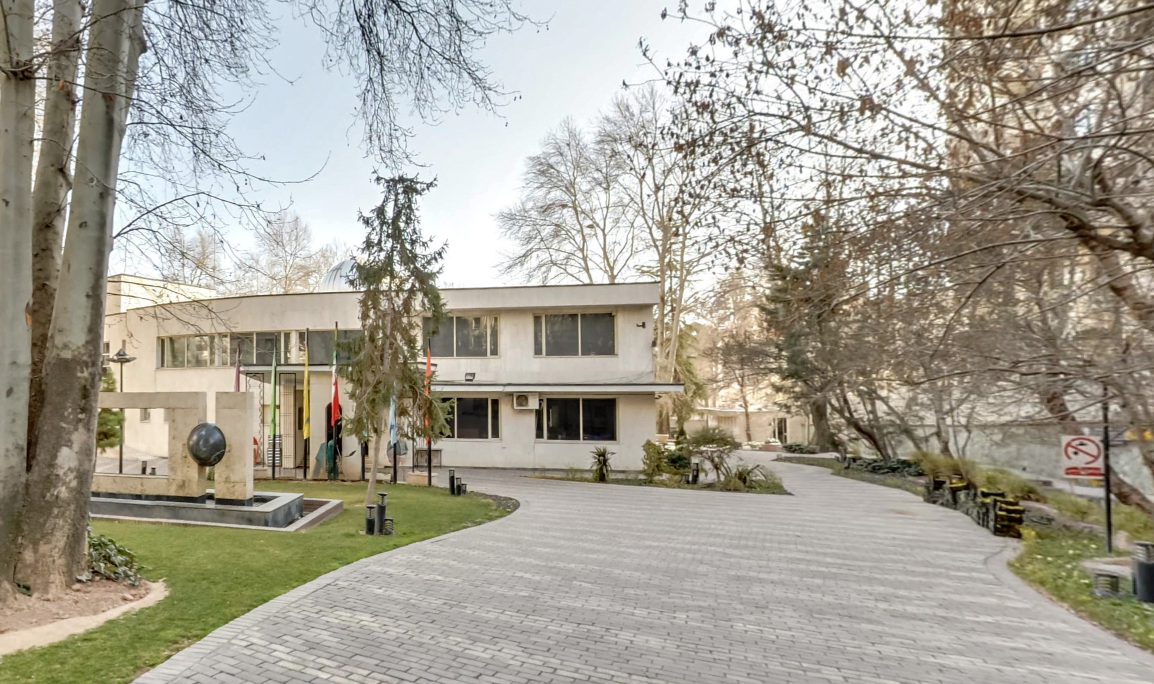 The tour of the centre will begin at 8:30 to 13:00, according to the advert.
The Tehran Science and Astronomy Centre affiliated to the Social and Cultural Department of the Municipality of Tehran, in the north of Tehran is situated in a 2,000 to 3,000-square-meter building with two floors and a quiet and beautiful environment.
The centre is aimed at introducing students, students, scholars, and the general public to the universe and astronomy in general.
For further information on the tour, contact Go Safir for more details on the short trip. You can also call directly to the language school on 021 84347221.