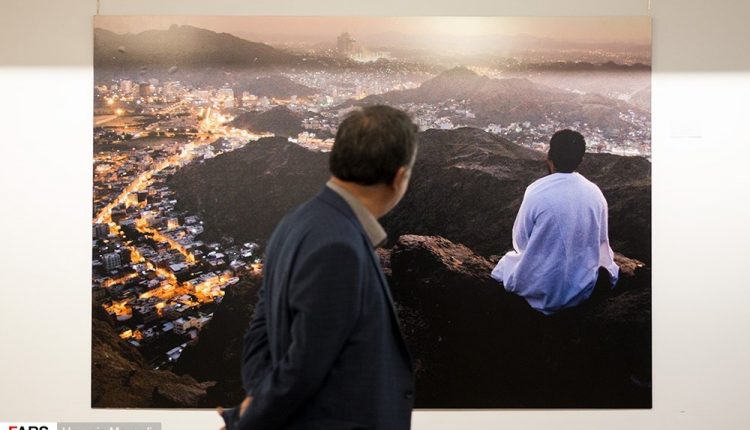 Fars News Agency
Hajj art expo on until Weds
The Art Bureau, a Tehran-based centre affiliated with the Islamic Ideology Dissemination Organization, is currently playing host to two art exhibitions on Hajj, Tehran Times reported on July 22.
The bureau's Gallery No. 1 is displaying a collection of 44 photos in the four categories of "Hajj Rituals", "In the Mirror of History", "Politics" and "Nations", the bureau announced in a press release published on Saturday.
The photos have been taken by veteran photographers Saeid Janbozorgi, Ali Fereiduni, Manuchehr Yeganedoost and Rajabali Qahremani.
Part of the exhibition has been dedicated to photos depicting the massacre of 400 Iranian Hajj pilgrims by the Saudis in 1987. The photos are a from a collection by Fereiduni
In addition, the Abolfazl Aali Gallery of the bureau is displaying a selection of paintings, graphic designs and posters by 35 artists.
The exhibits will be running until Wednesday.